Extra-long Rubber Gloves, Chemical Resistant Gloves PVC Reusable Heavy Duty Waterproof Gloves with Cotton Liner Anti-skid
Product Detail
Product Tags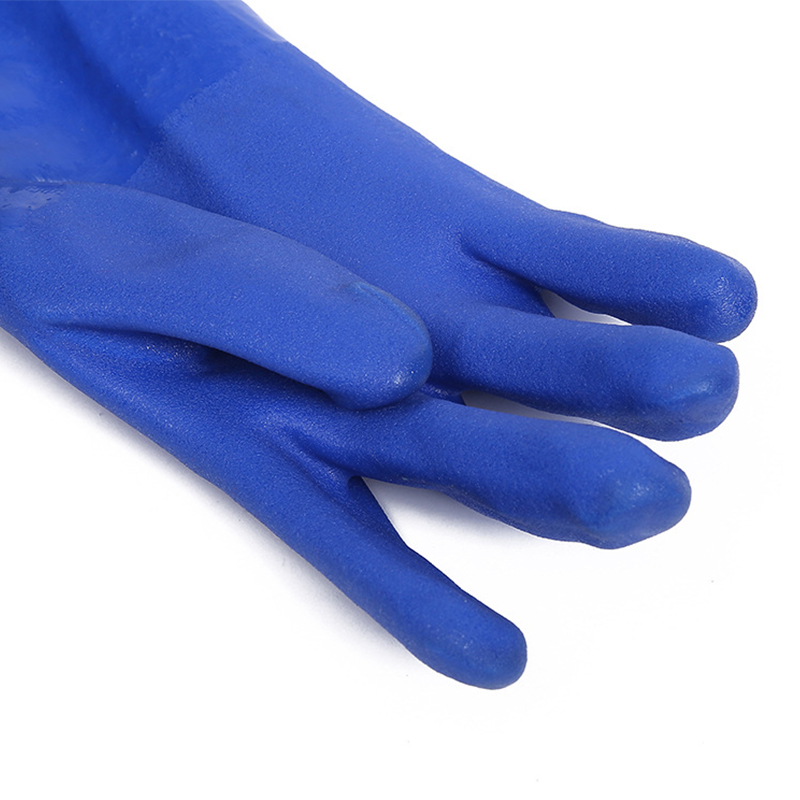 Durable & Waterproof Premium Material: The reusable rubber gloves made of thick PVC, with high resistance to chemicals, mechanical, acid and alkali liquid solvent risks. They are anti-aging and the mechanical strength can be maintained above 90% under continuous operation for 96 hours at 138 degree Fahrenheit. Can be used for a long time without fracturing, becoming hard, neither oil impregnating and more.
Chemical Resistant Materials: The ergonomically shaped reusable work gloves are made of PVC, protect from most chemicals, acids, alkali, oil and various solvents.
Wide Use: Our heavy duty gloves are suitable for many occasions, they can help to deal with much work, Ideal for handling chemicals, petrochemical and oil refining, mechanical manufacturing, mining, agriculture, gardening, construction, automotive industry, farm, forestry, fish tank, aquarium, pool, garden, yard, bathroom, car wash, auto maintain, swimming pool, range hood clean etc. You can send these practical gloves to your friends, mom, father, grandparents, relatives and so on.
Waterproof & Protection: Waterproof sandy finish with rough grip is perfect for duck hunting, fishing, trapping, crabbing and snow blower, It can also be used at home to wash dishes or clean debris, and protect your hands in any work place.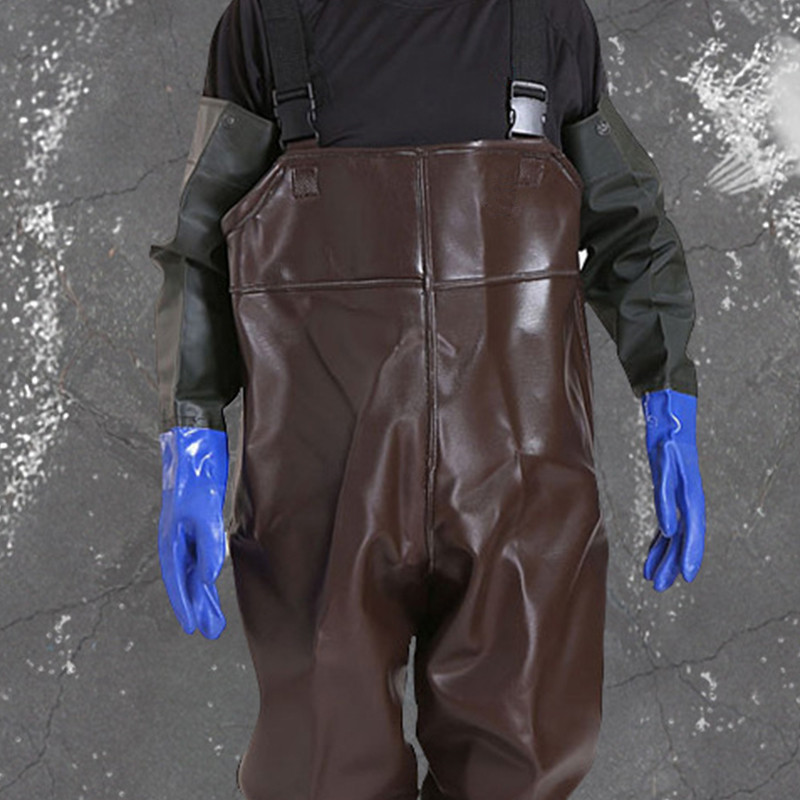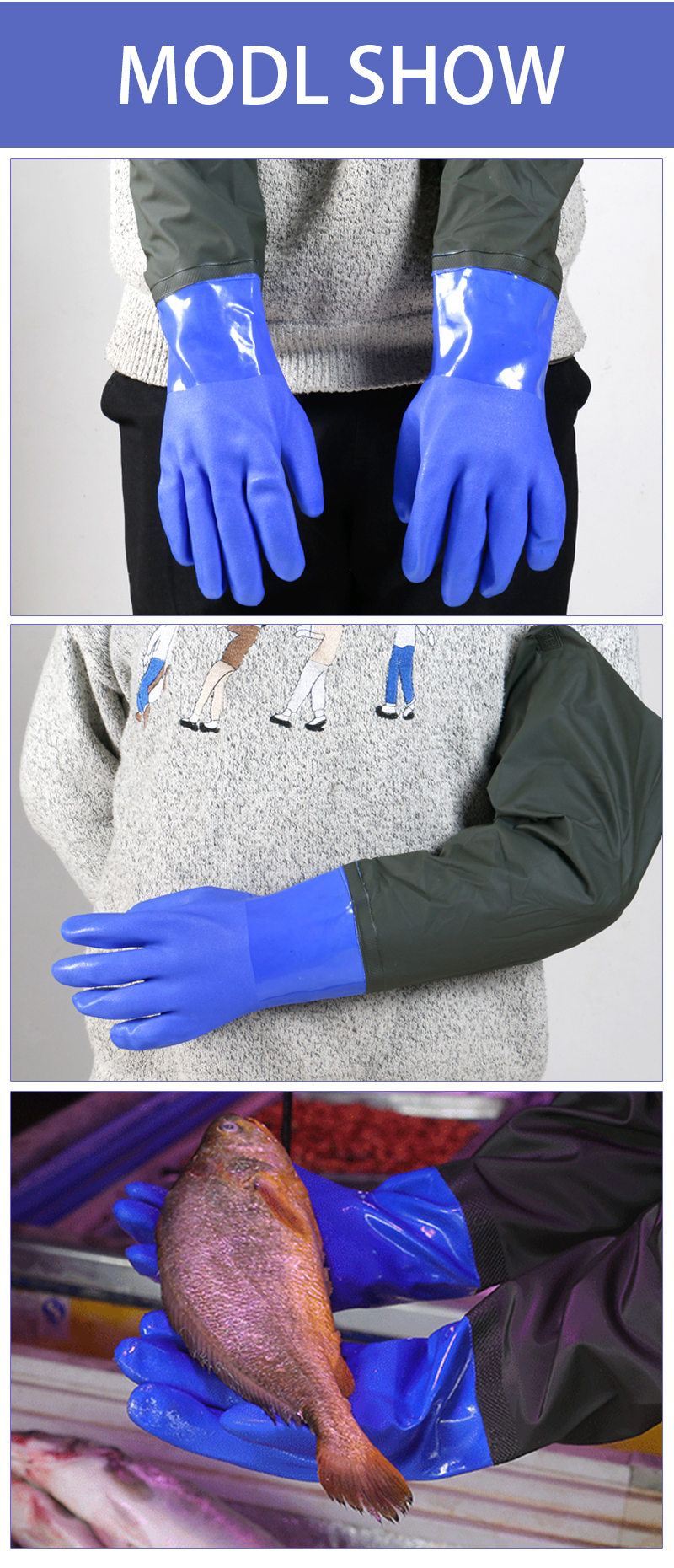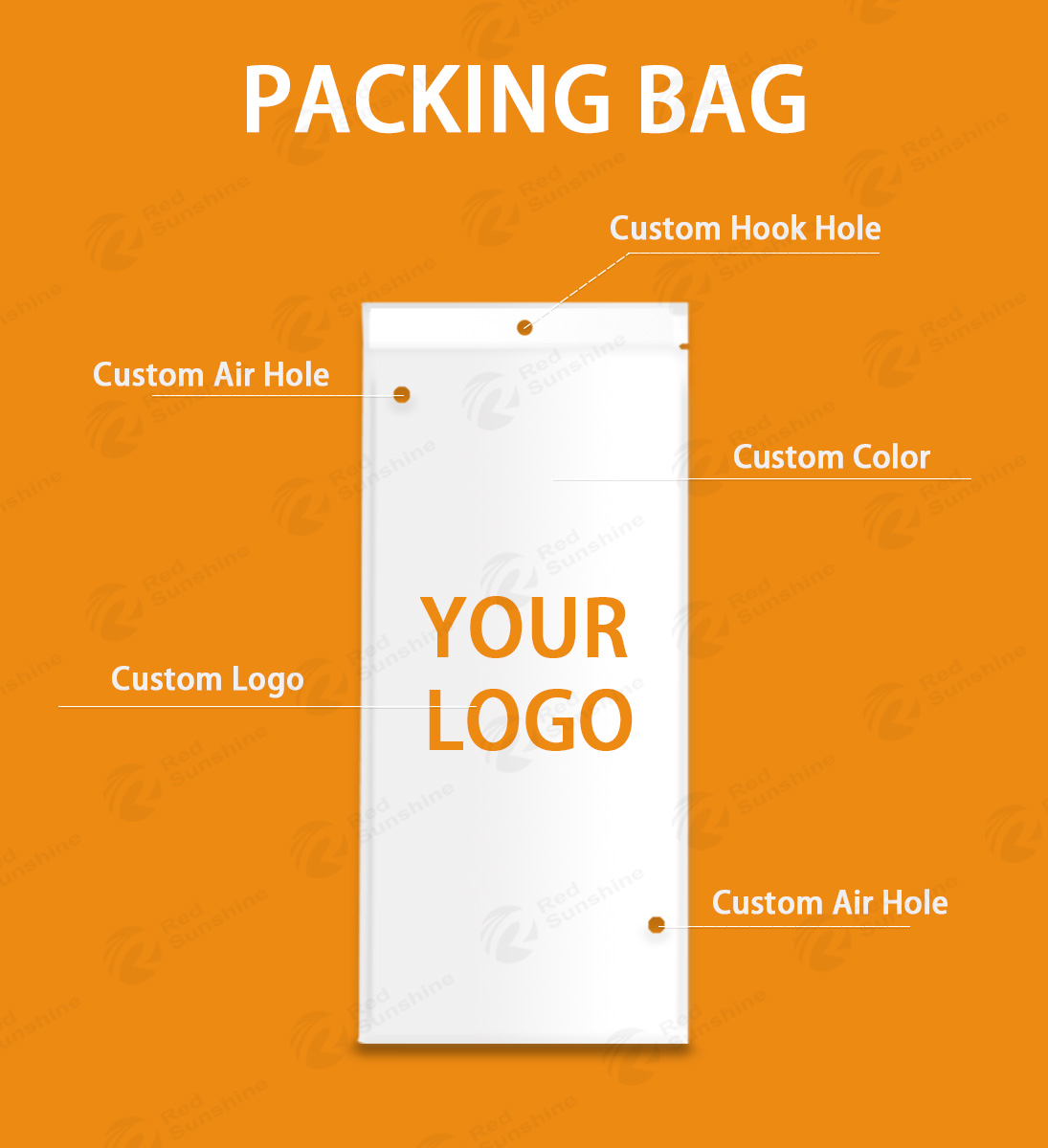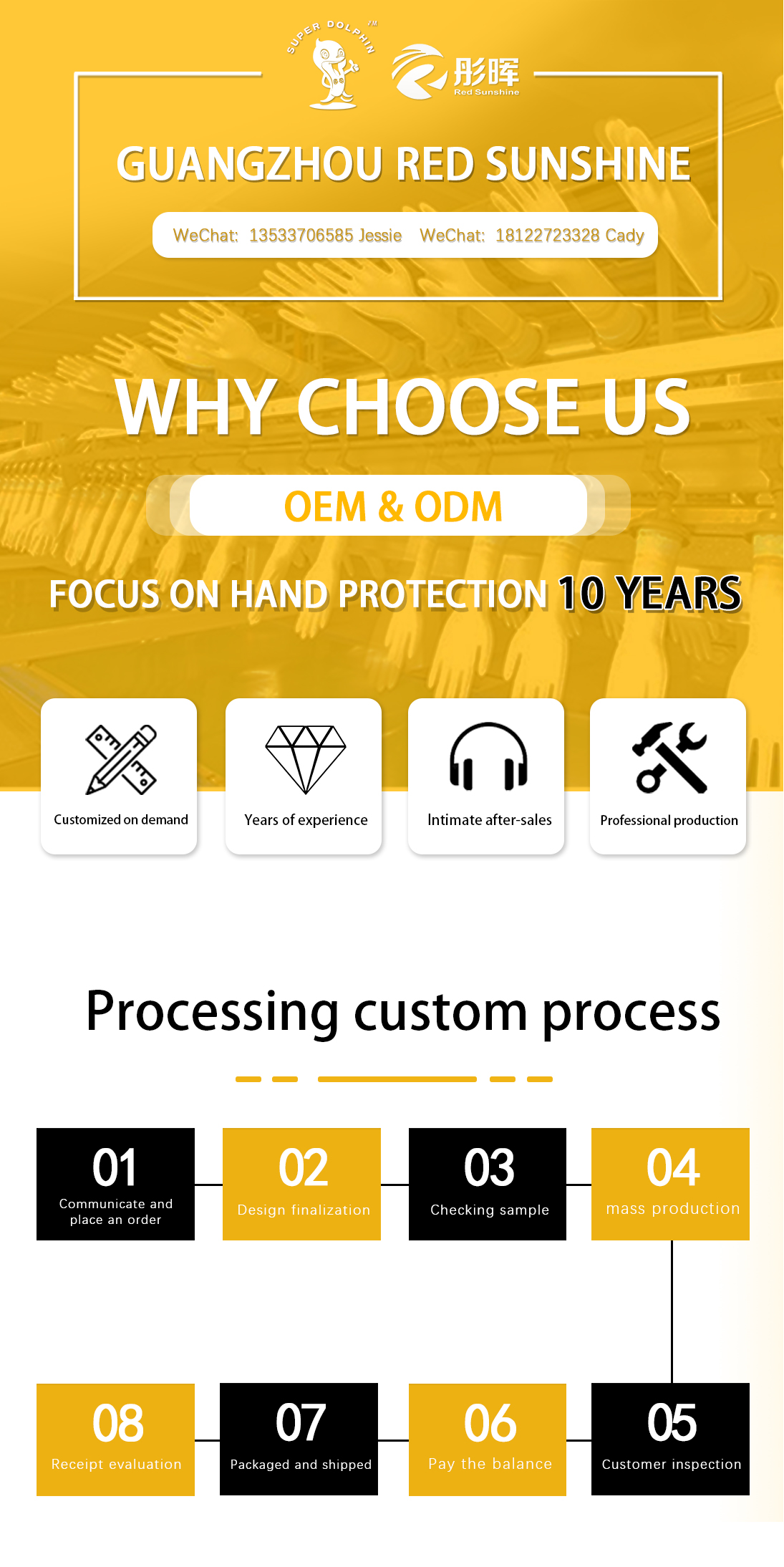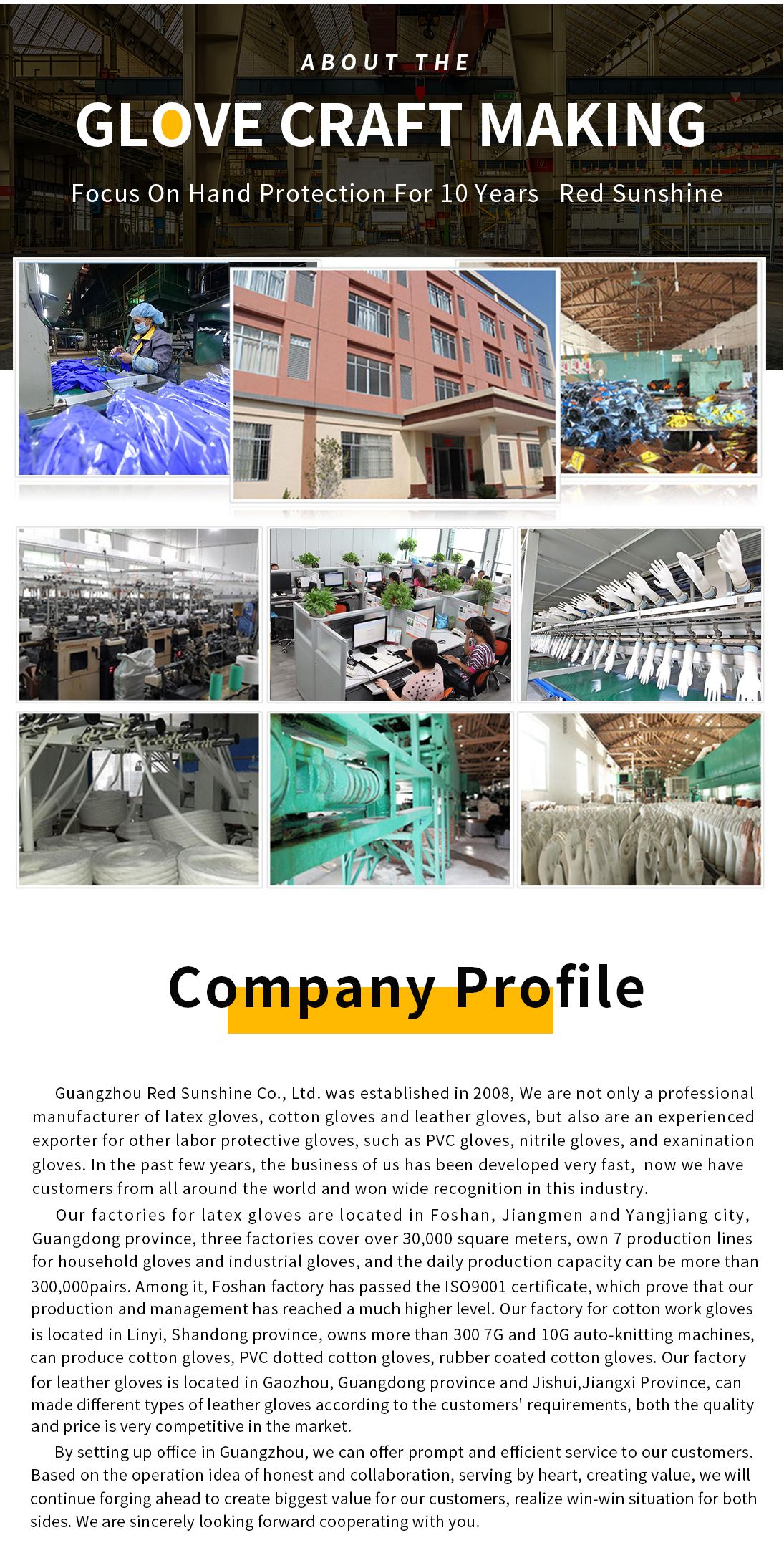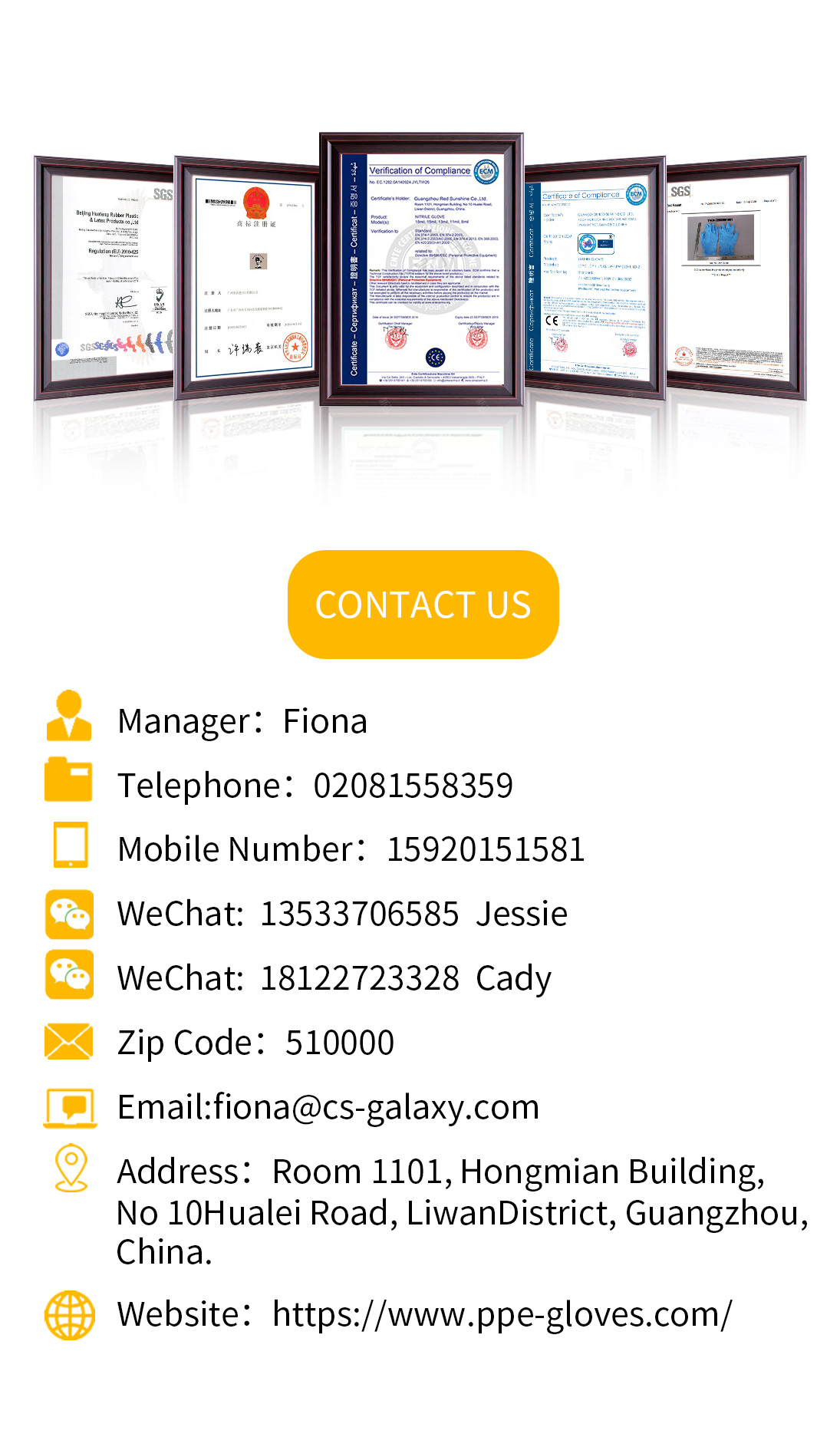 ---
Previous:
38cm Extended Household Rubber Gloves for Cleaning Non-Slip Kitchen Gloves Laundry Washing Dishes Washing Vegetables Washing Latex Gloves for Women
---