Safety Work Gloves, Builder Gloves, Gardening Gloves, Light Duty Mechanic Gloves Construction Work Protect Gloves
Product Detail
Product Tags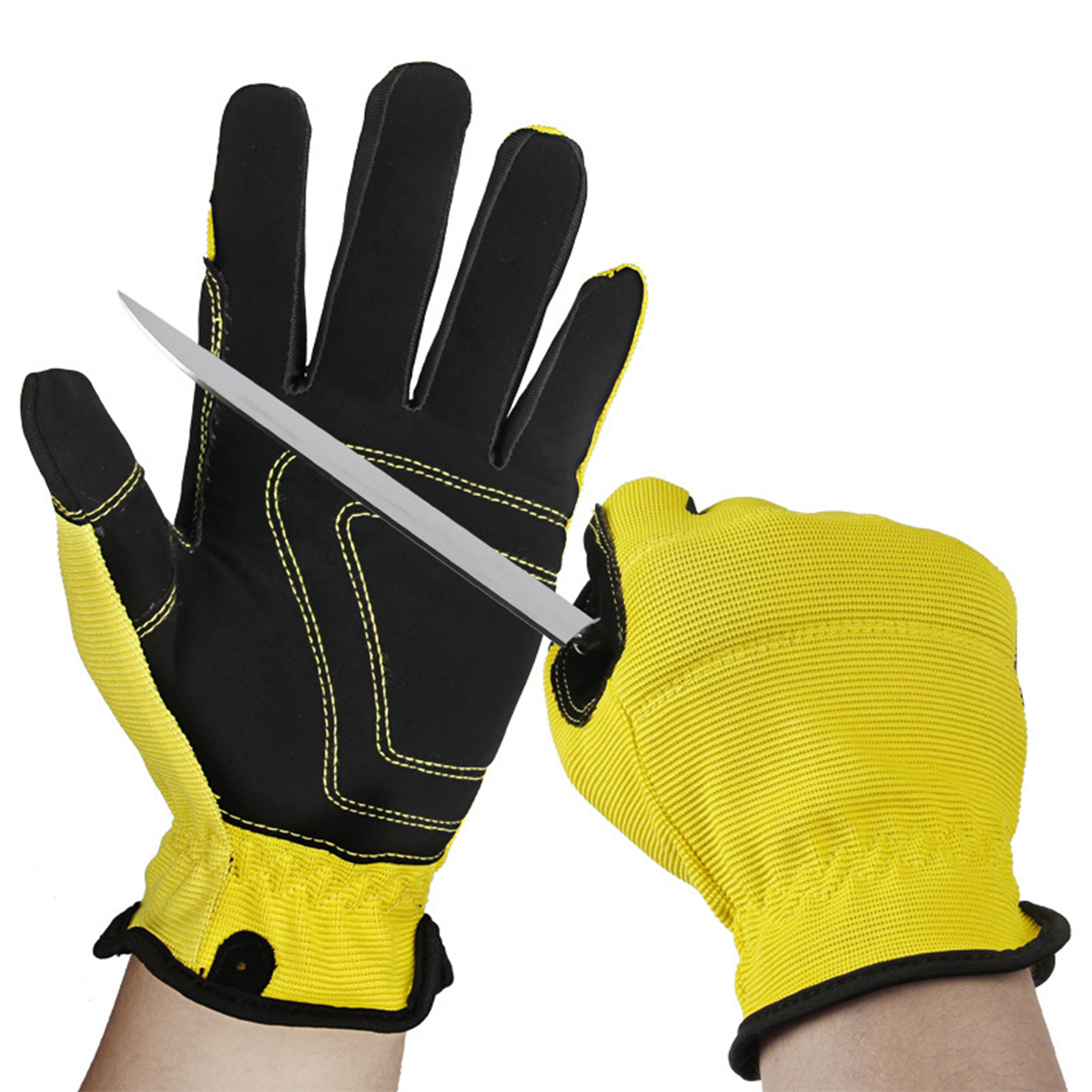 DESIGN - Foam Padded with ergonomic design pattern ensure you comfortable and flexible fitting during using the hand tools. Ultralight and High Dexterity Work Gloves design fits your hands perfectly.
DETAILS - Soft fitting cuff and dust stop: Hook loop closure cuff easy for on and off, and dust stop during work place. 3 Fingertips with touchscreen design.
MULTIFUNCTIONAL - High Visibility Bright color design, Perfect Fit for Women, these Ultralight Work Gloves ideal for Mechanic, Construction, Yardwork, Driver, Gardening, Farming, Landscaping, DIY projects, Warehouse, Travel, Fishing, etc..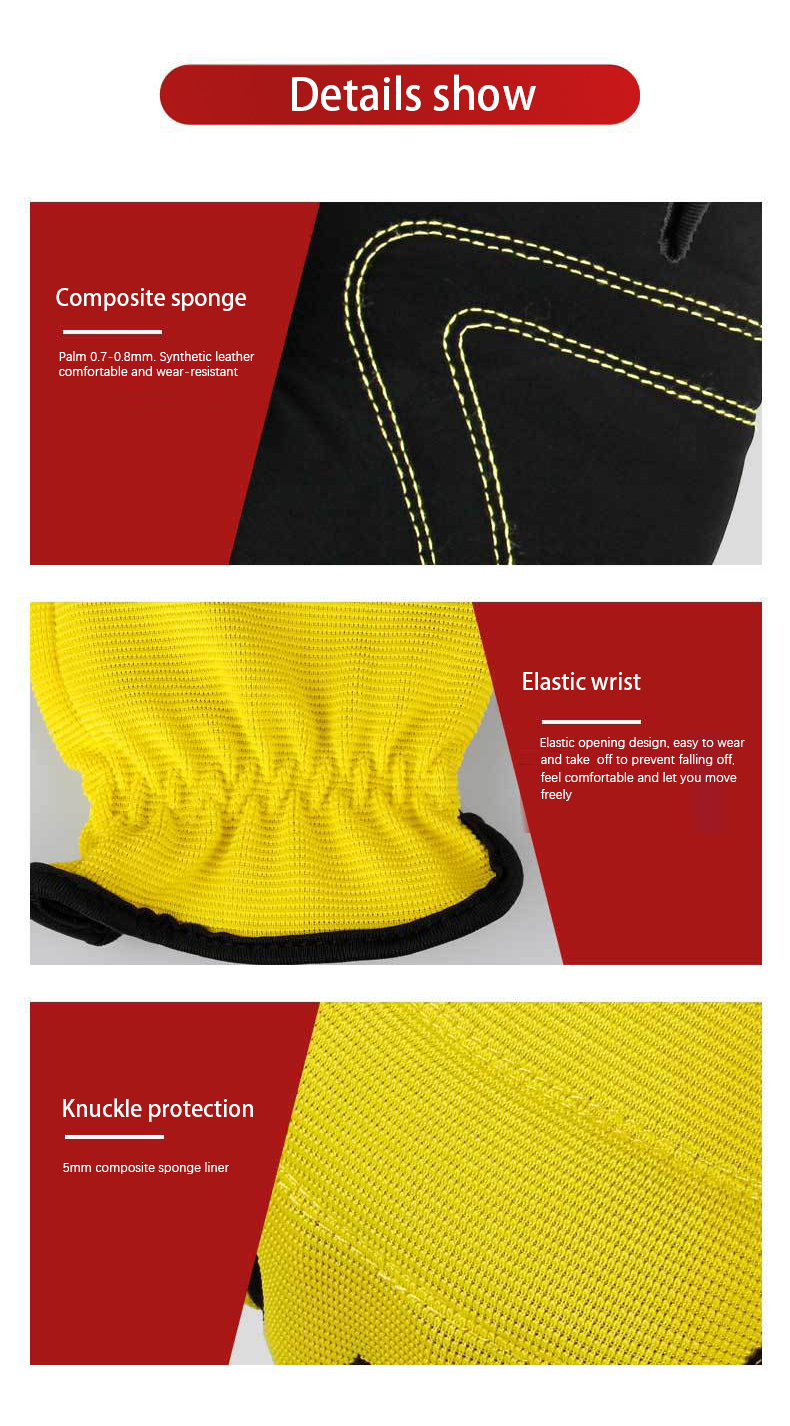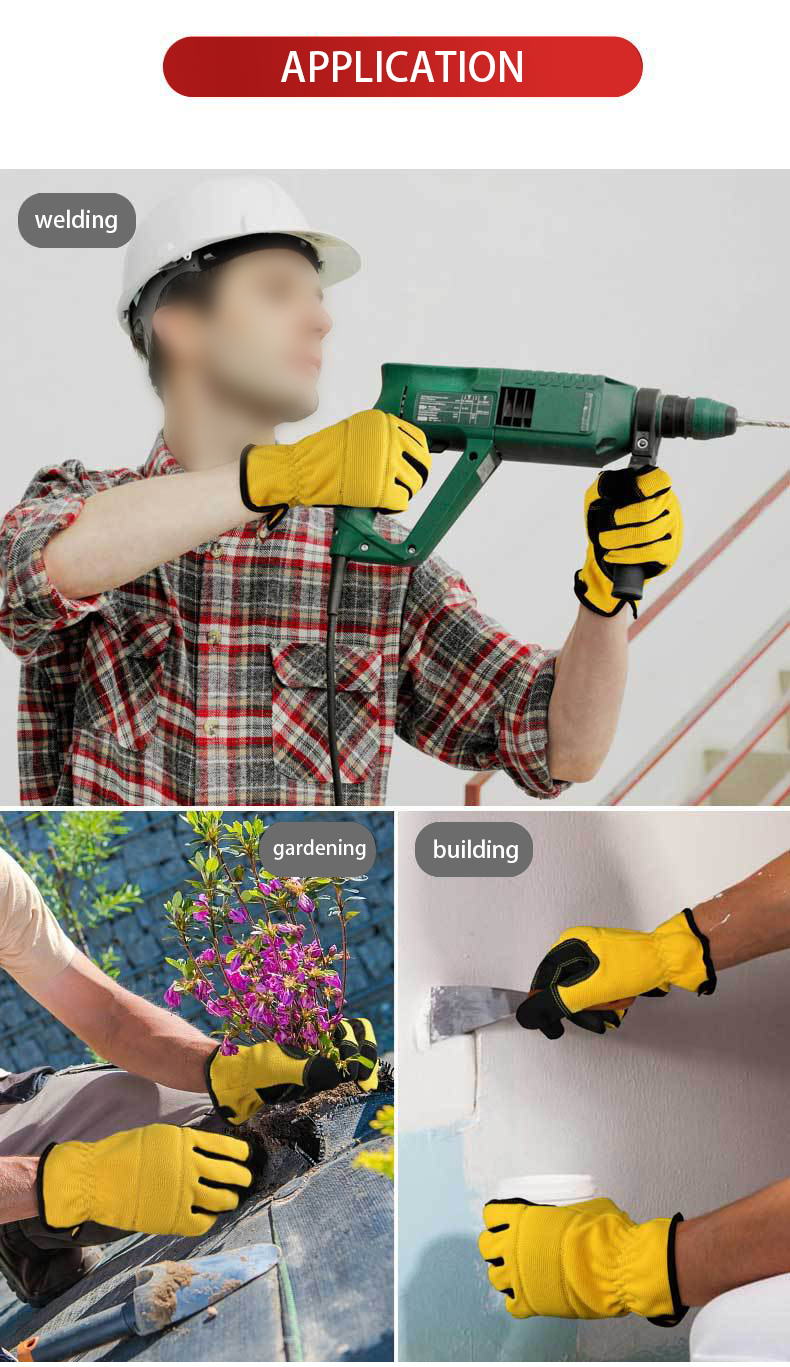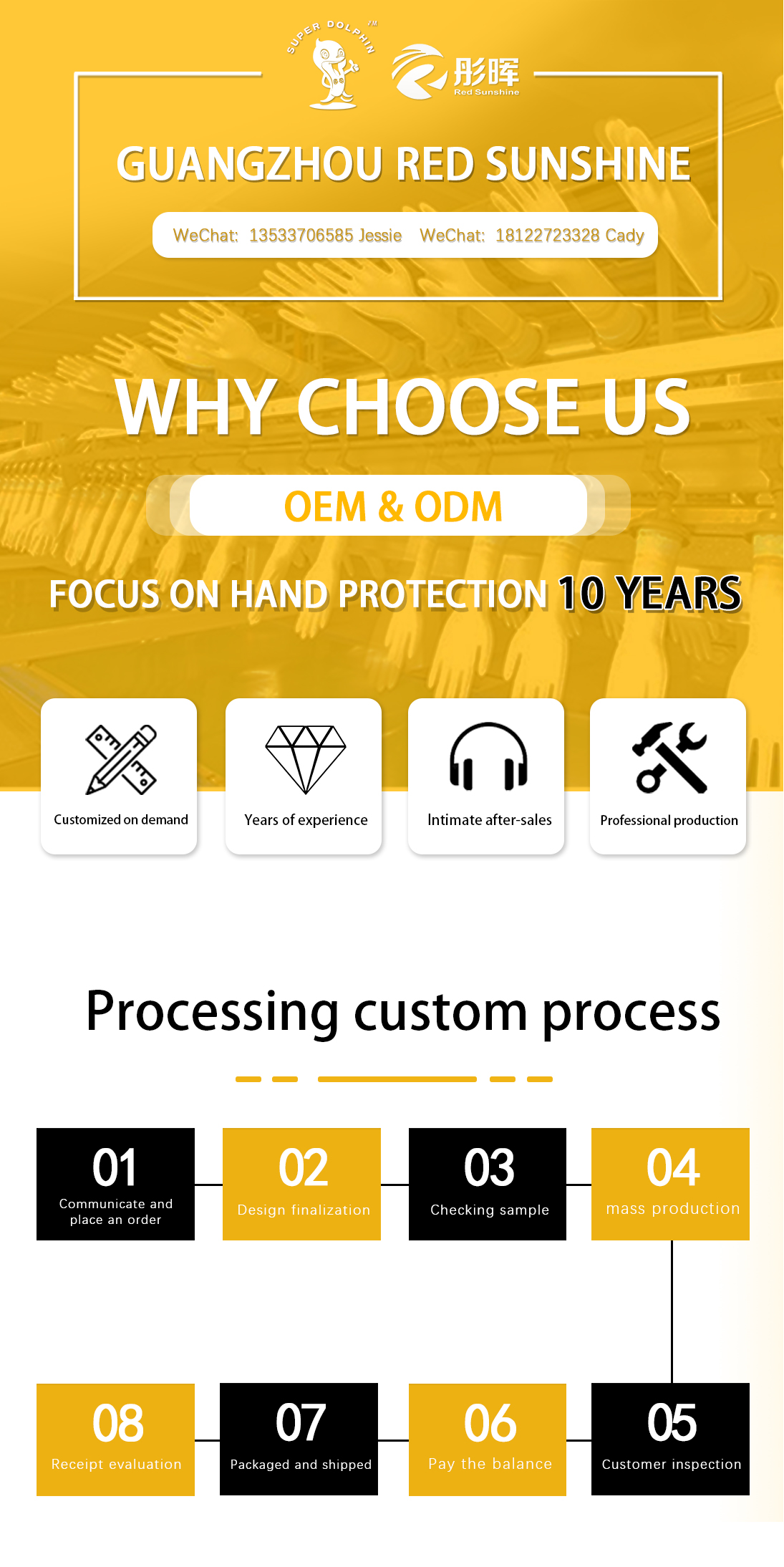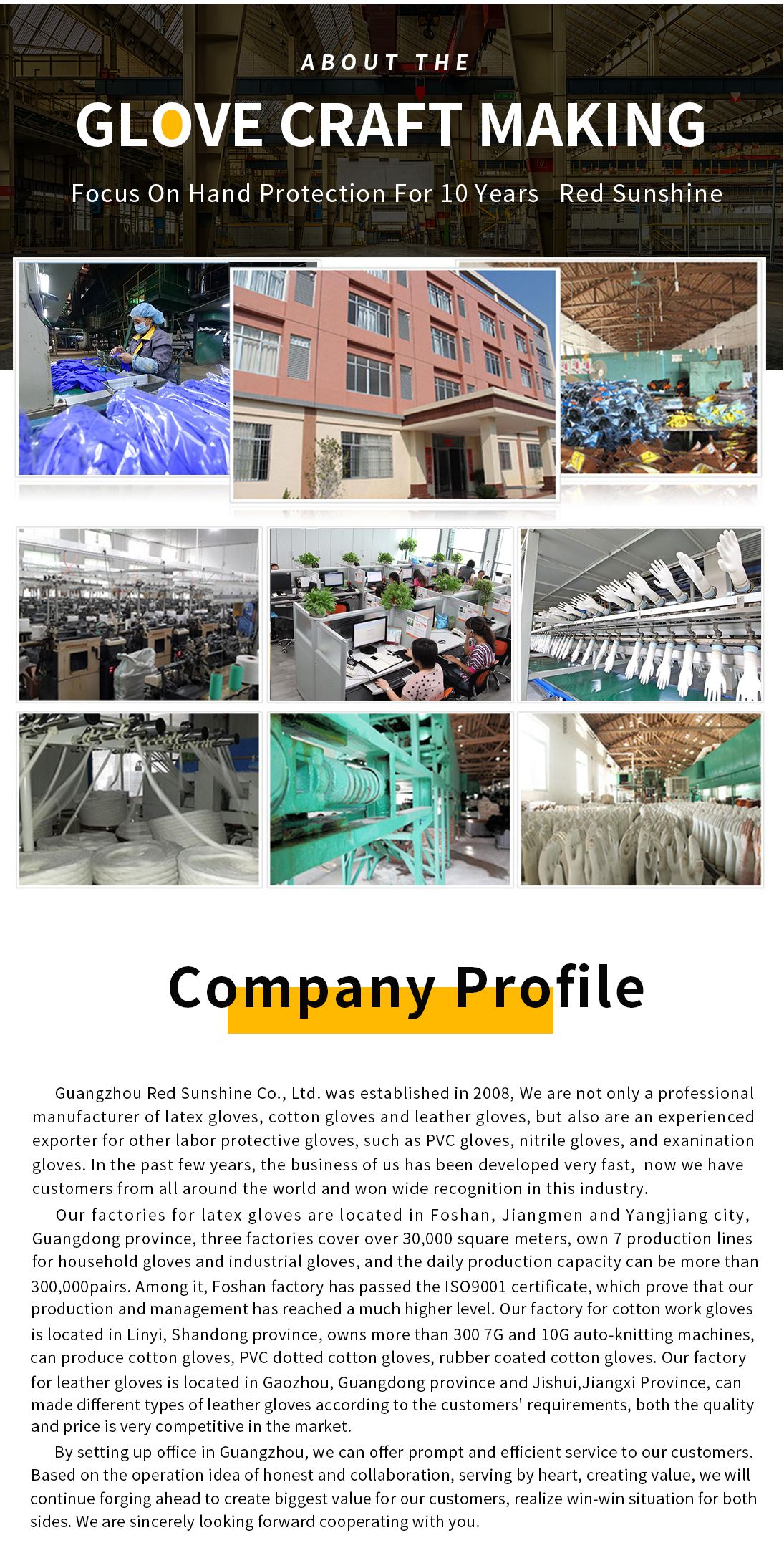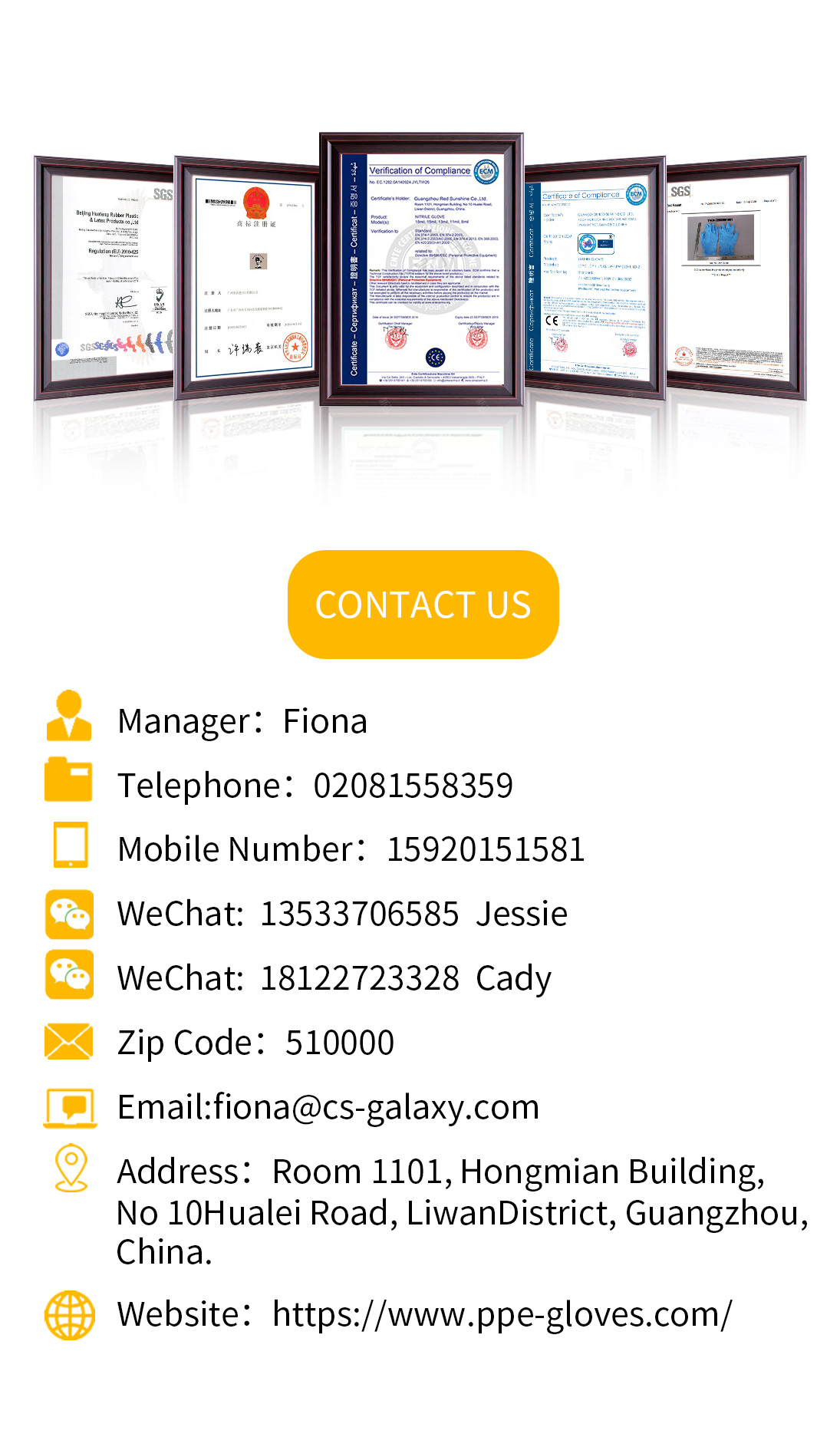 ---
Previous:
OEM Cowhide Work Gloves Leather Gardening Driver Motorcycle General Industrial Mining Safety Protection Leather Gloves
---