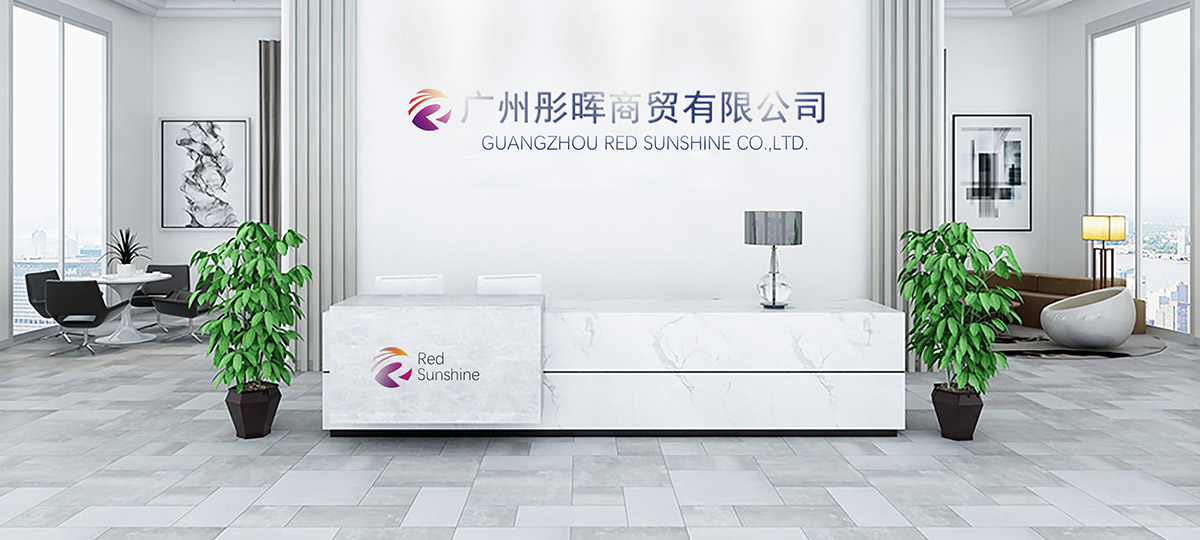 Guangzhou Red Sunshine Co., Ltd. is not only a professional manufacturer of latex and nitrile gloves,
but also are an experienced exporter for other safety gloves such as leather gloves, cotton gloves,
rubber coated gloves,PVC industrial gloves, disposable gloves.
Our factories is located in Foshan city, Guangdong province was established in 2006. It covers an area of more than 12000 square meters, own 3 automatic production lines for latex gloves and nitrile gloves, the monthly production capacity can be more than 3,000,000pairs. It realized 24 hours running without stop, with 3 groups of workers working in turn. In 2019, we introduced new machines and technology, the efficiency was further improved. We have one laboratory and 3 experienced technicians to develop new products and improved the old products.
Quality is always our first priority, the quality controllers will test the products randomly from the production line, and before the goods are shipped out, they will carefully inspect the quality, quantity and packages.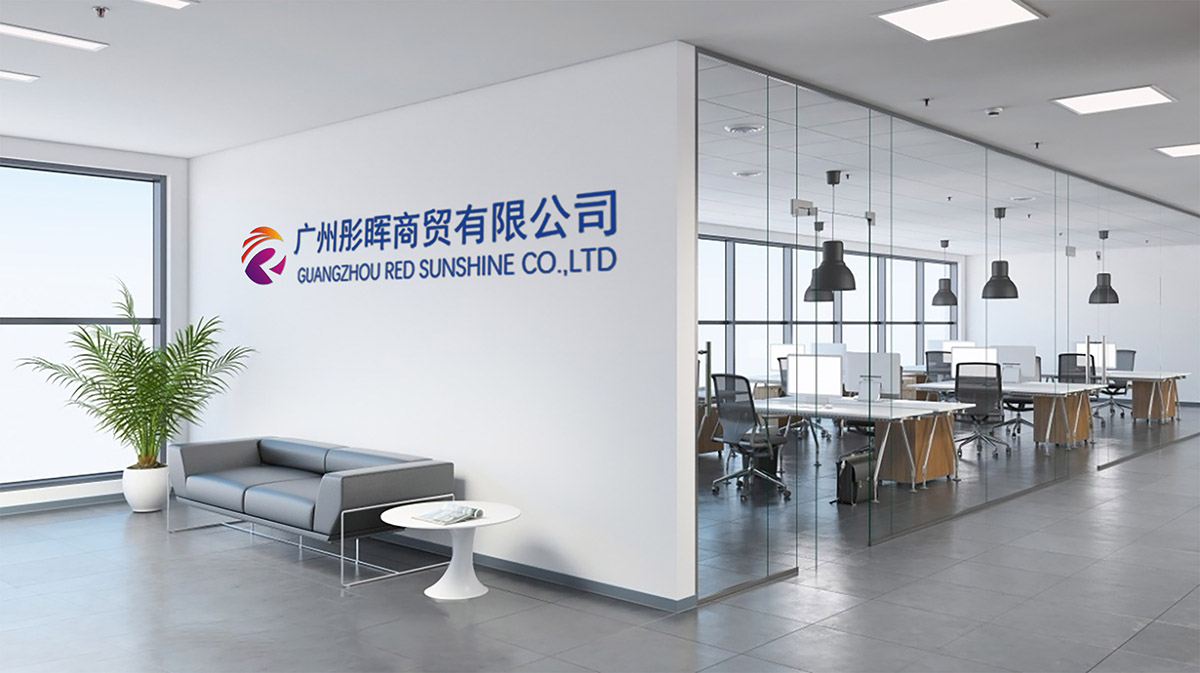 Several commonly used glove materials:
(1) Wire - common stainless steel wire, but also chromium alloy wire, mainly used to make cut resistant gloves.This kind of material has the strongest cut resistance and is easy to clean, but it is heavy and inconvenient to use.
(2) nitrile (with fabric lining)- with anti-wear and anti-piercing properties, flexible and comfortable to use.
(3) natural latex (with fabric lining)- good elasticity, especially flexible, has a certain wear resistance, tear resistance and cut resistance.
(4) PVC(with fabric lining)- can provide a certain wear and Pierce protection, if the material is thick, but also can have a certain cut resistance, but not tear resistance.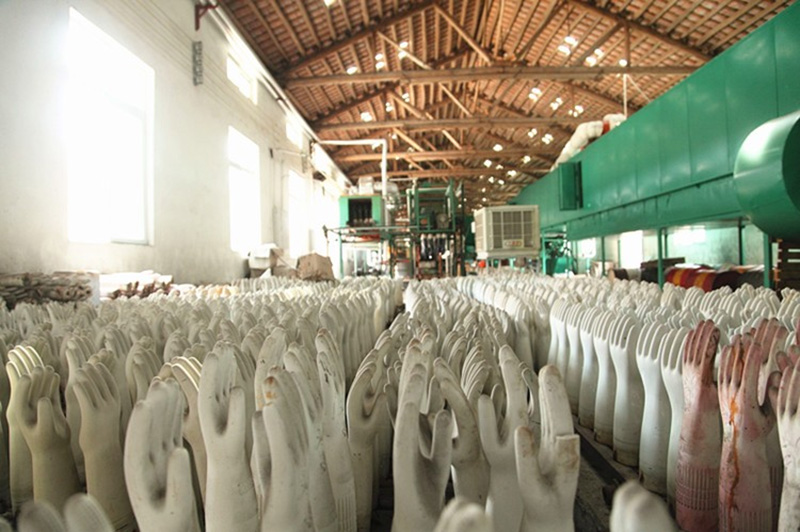 (5) Leather - natural material, through a variety of tanning treatment, has unique properties.Leather can be divided into: cowhide, which has the advantages of comfortable, durable, breathable and wear-resistant. After chromium processing, it is more durable and can resist high temperature;Pig skin, pore is large, permeability is the best, after washing can still maintain good softness, but not hard;Sheepskin, is the most comfortable, the most durable and anti-wear performance of the best.
Our gloves has passed CE and ROHS certificate. During the past 14 years, we have got enough OEM experience and we can response very promptly and efficiently to the customers.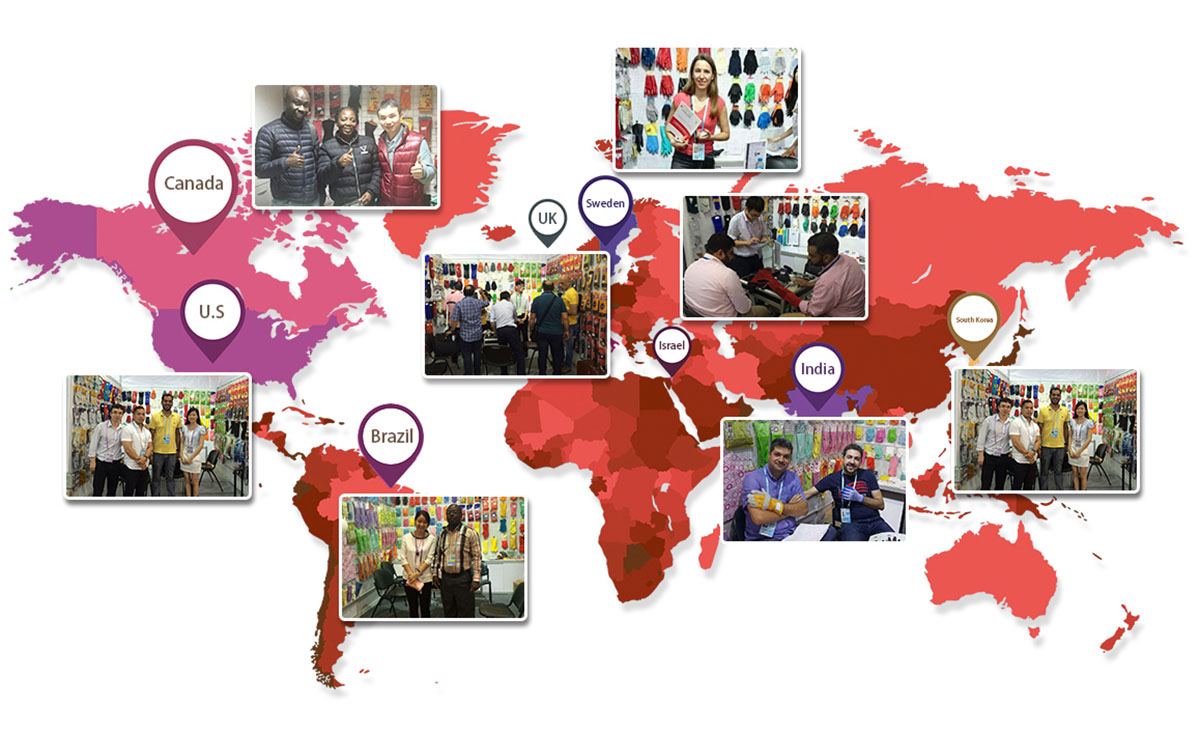 We have accumulated many long term cooperation customers and get satisfactions comments from them. Based on the operation idea of honest and collaboration, serving by heart, creating value, we will continue forging ahead to realize win-win situation for both.