Extra Long Pvc Household Gloves Dish Washing And Gardening Gloves
Product Detail
Product Tags
About this item
Non-slip design: The Design of Granules in the Palm and Fingers Increases Friction to Ensure a better grip and control.
Long sleeve gloves: Perfect combination of sleeves and gloves with heat binding technology to increase glove length.Prevent effectively the glove from entering the water and protect the arm from getting wet and dirty, at the same time keeps your hand warm. Sleeves with soft material make the operation of the hand easier.
Multi-functional: Waterproof and oil-resistance;Suitable for kitchen cleaning clothes washing household cleaning gardening hairdressing etc.
Use Widely: Ideal for cleaning kitchen, bathroom and toilet, gardening hairdressing, clothes washing, pet caring, washing your car, handling with dishwashing and other household chores and more.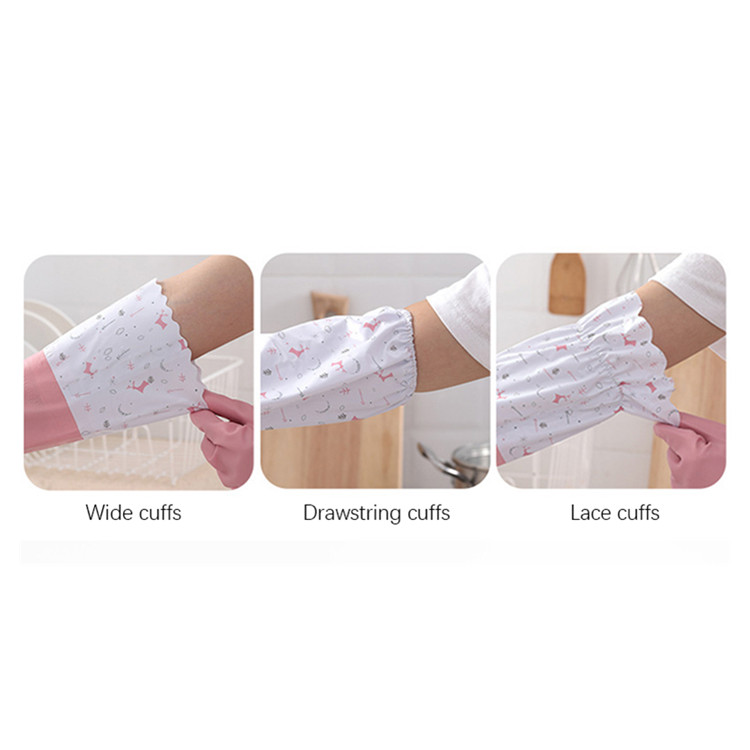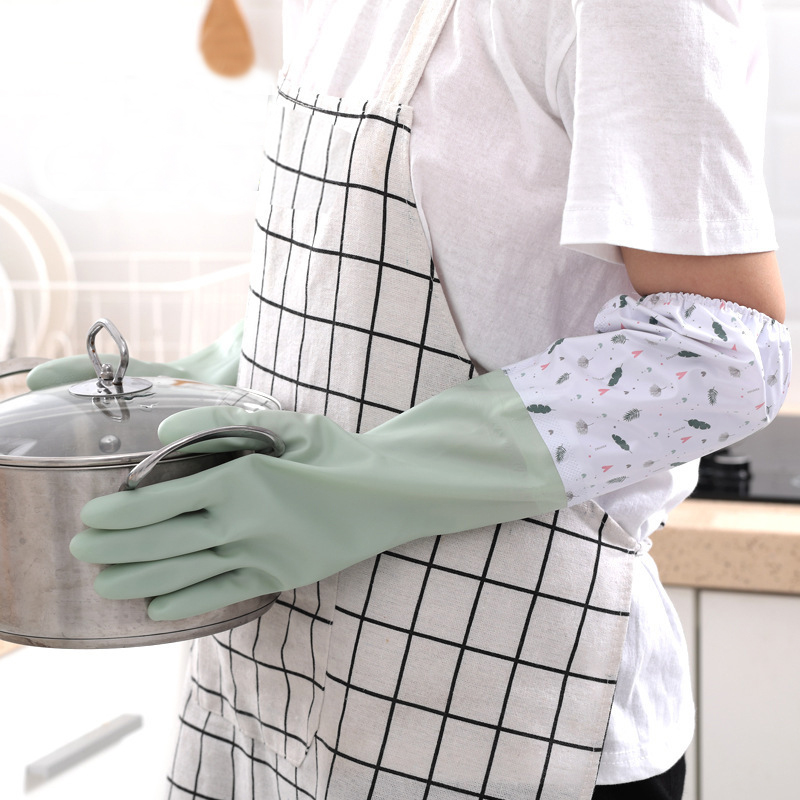 The basic raw materials of PVC gloves are:PVC paste resin, plasticizer (DOPDINP), viscosity reducer (solvent oil), heat stabilizer, colorant, filler.
The PVC paste resin
Polyvinylchloride (PVC) is a polymer compound formed by polymerization of vinylchlo-ride monomer (VCM).The degree of polymerization can be controlled by reaction temperature and polymerization molecular weight regulator PVC paste resin physical properties appearance: white powder molecular weight :40600~111600 density :1.35~1.45g/ mL apparent density :0.4~0.65g/ mLSpecific heat capacity (0~100℃):1.045~1.463J/(g. ℃) thermal conductivity :0.1626W/(M.K) refractive index :nD20=1.544 Particle diameter: compact (XJ) type 30~100um loose (SG) type :60~150um paste resin 1.2~2umSoftening point :75~85 ℃ Thermal decomposition point :>100-120 ℃ begins to degrade hydrogen chloride solubility: insoluble in water, gasoline, alcohol, vinyl chloride.Soluble in ketones, esters and chlorinated hydrocarbons.Toxicity: non-toxic, odorless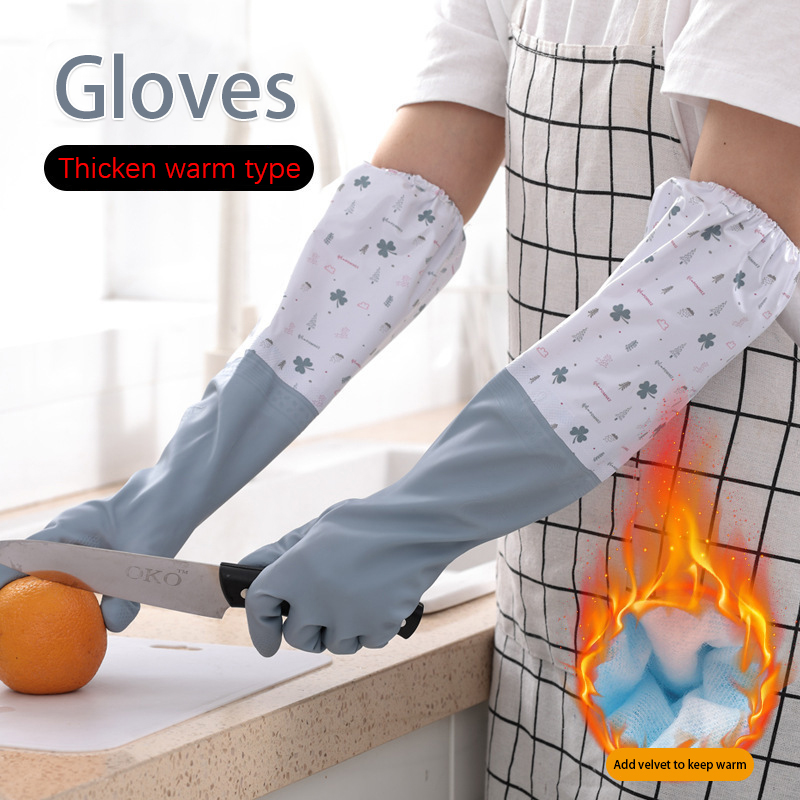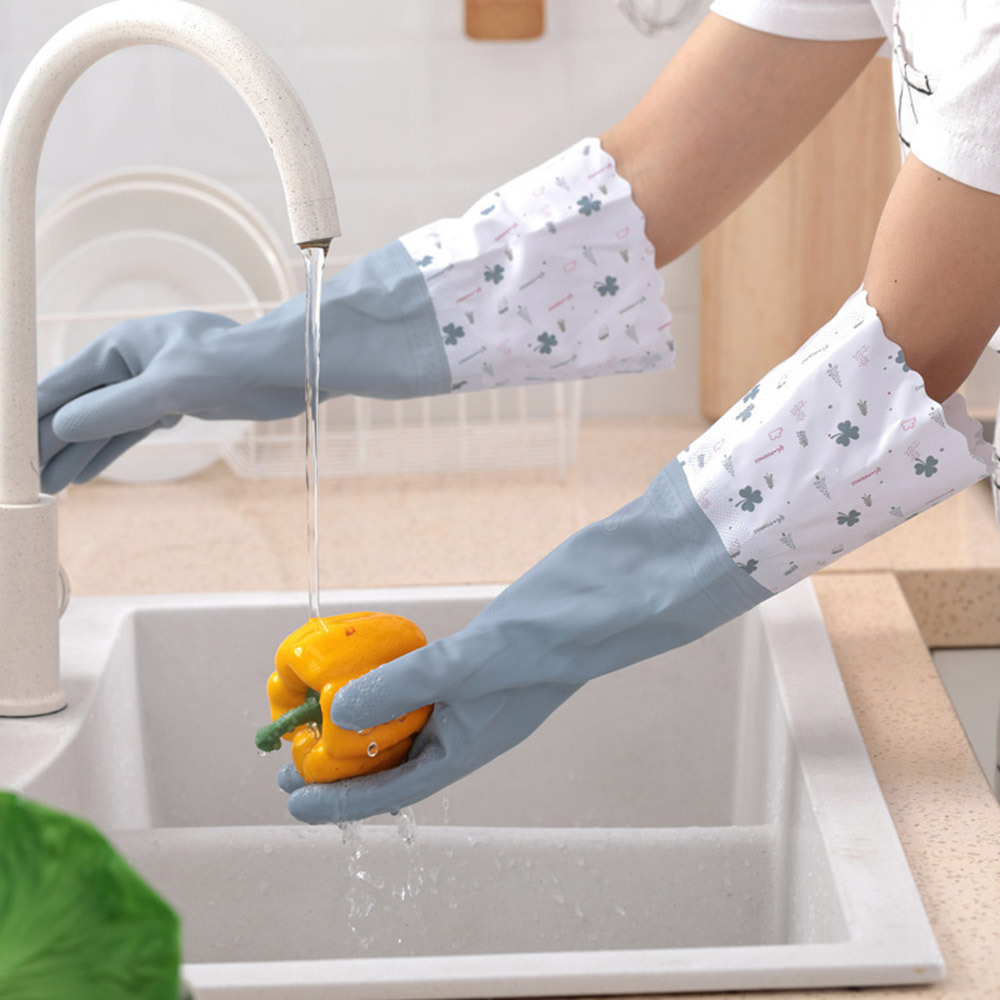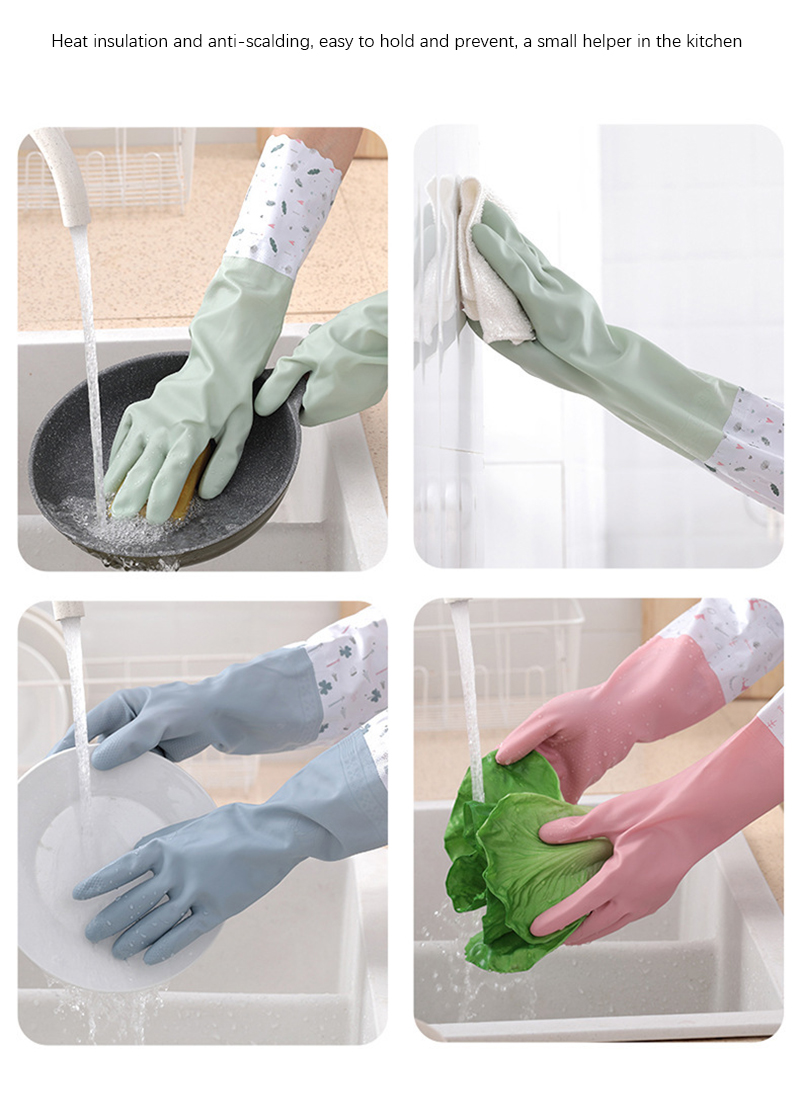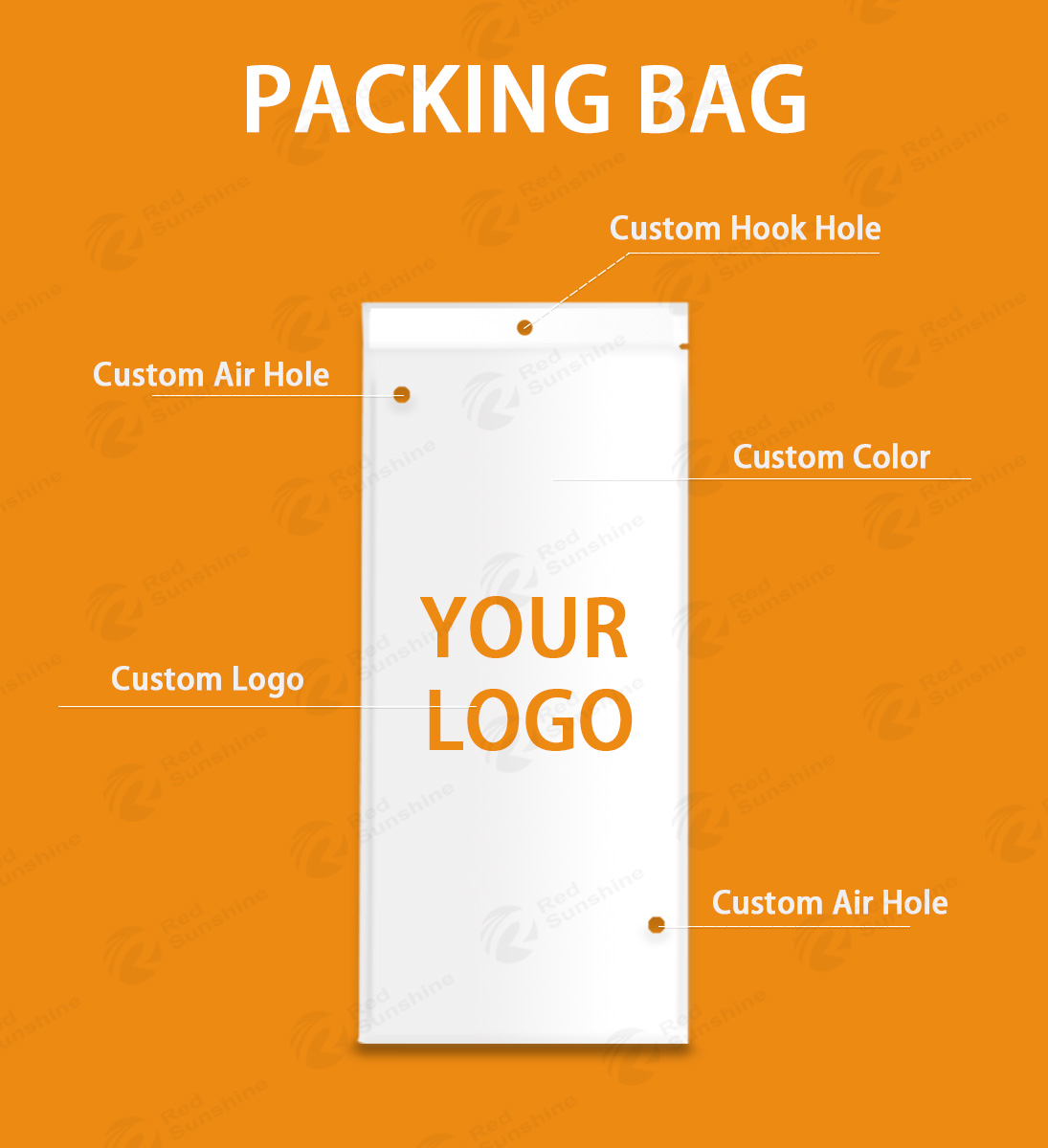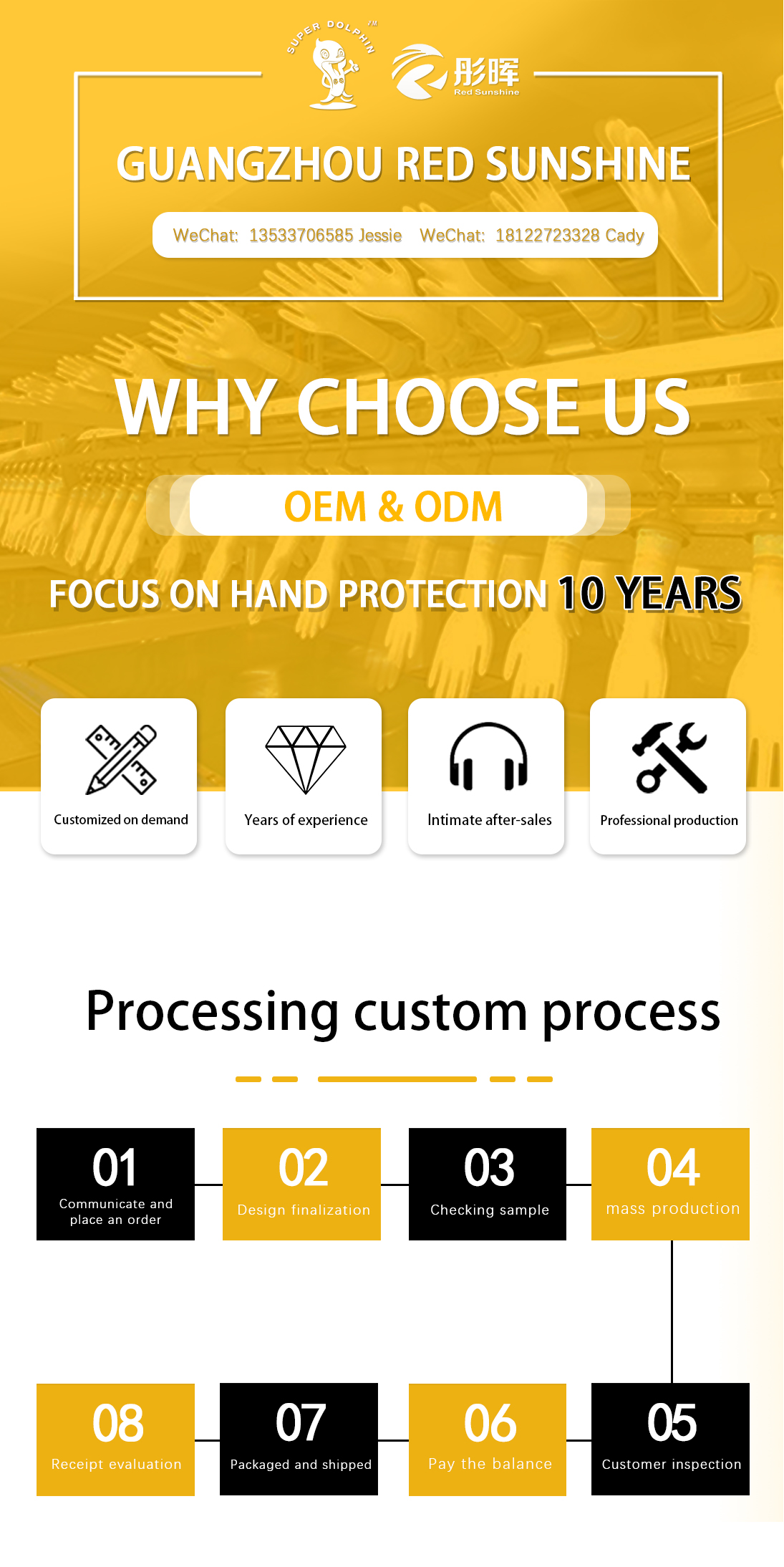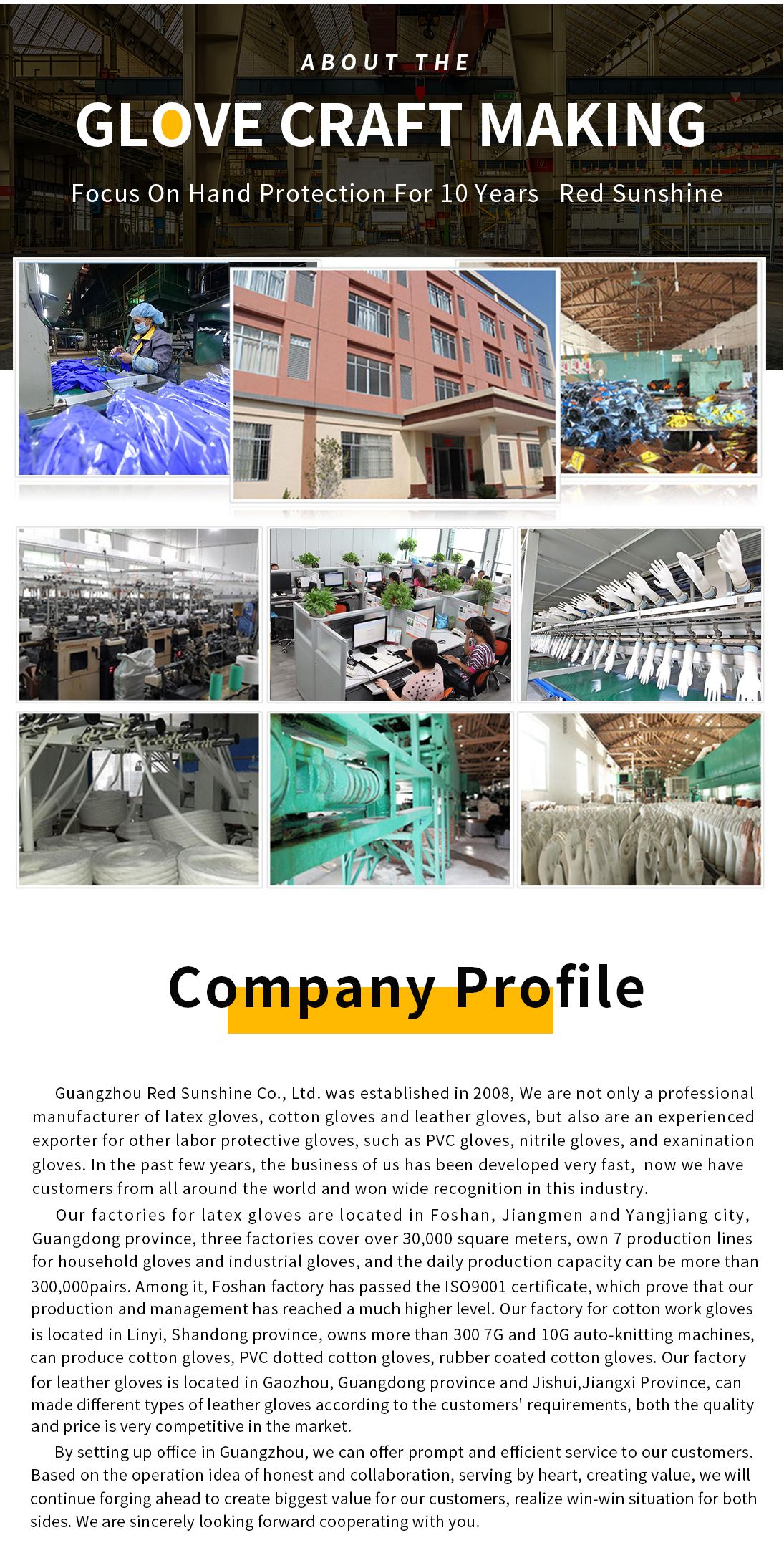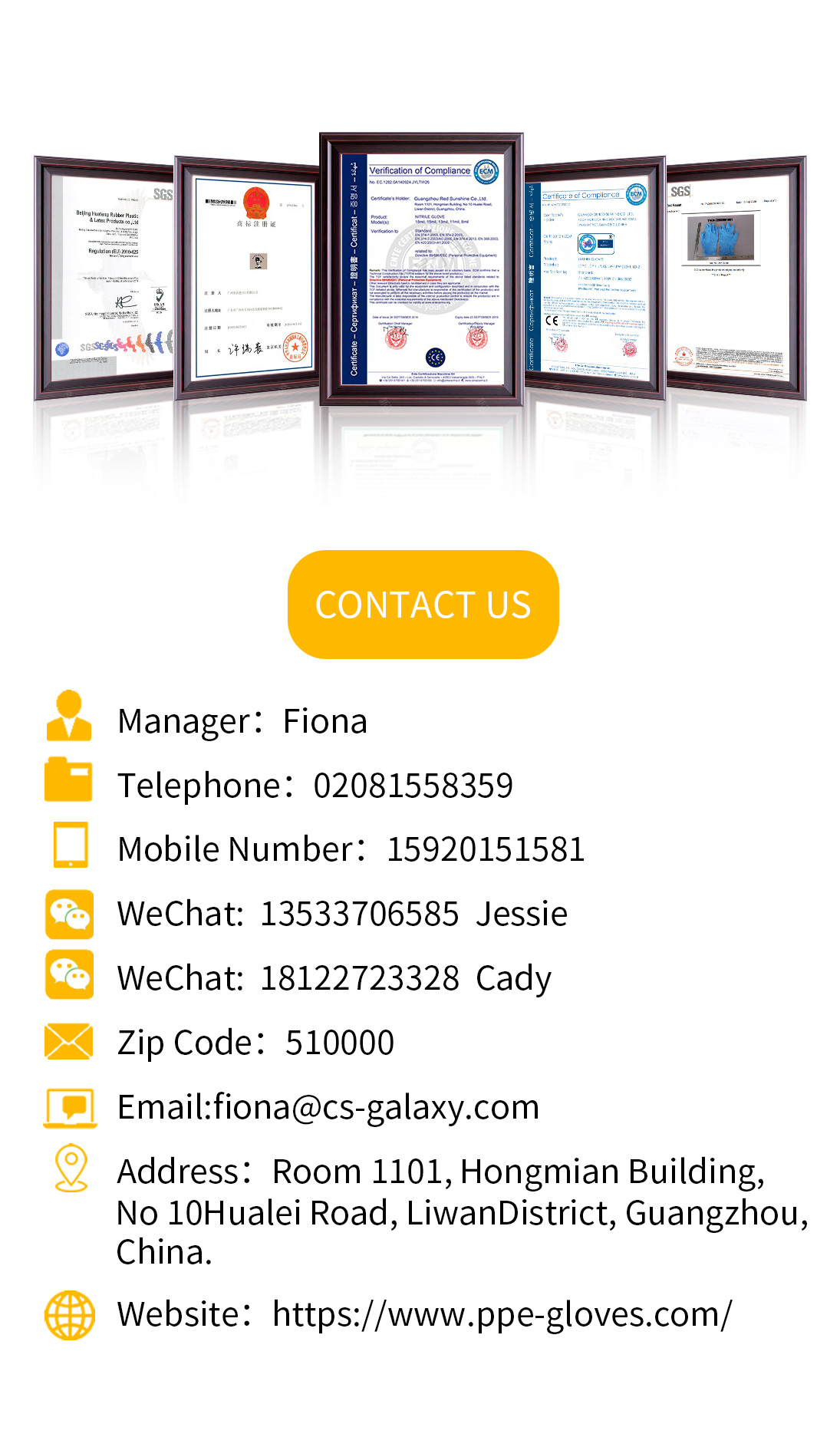 ---
Next:
Durable PPE Cleaning Glove Reusable Kitchen Dish Washing Gloves PVC Household Gloves Hand Protection
---