Manufacturers Wholesale Household Industrial Construction Chemical Resistant Hand Protection Green Safety Work Nitrile Gloves
Product Detail
Product Tags
About this item
Reusable Gloves - Wash Gloves after each use and allow to dry thoroughly.  Inspect gloves carefully for chemical damage before reuse
Wells Lamont - Stubborn About Quality since 1907. Caution: No glove will resist chemicals indefinitely.  If holes develop or if gloves show any effects from contact with chemicals, replace them immediately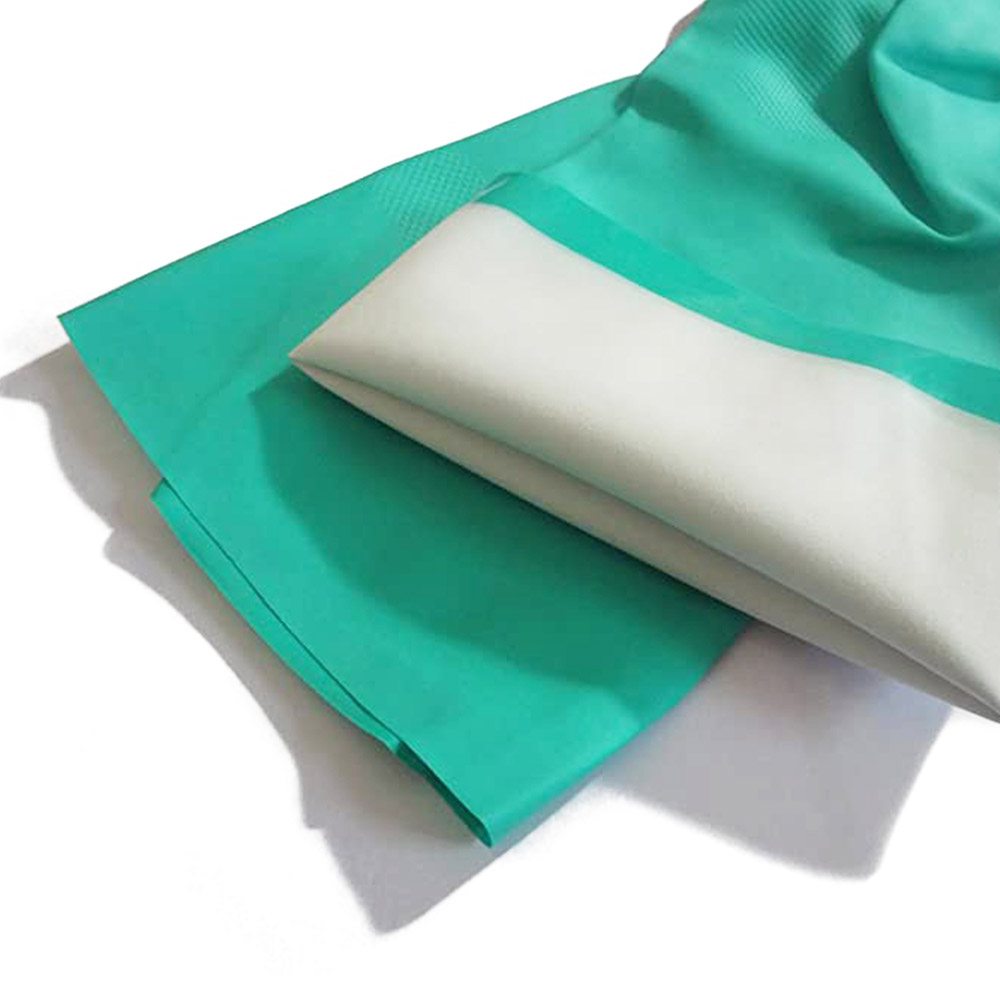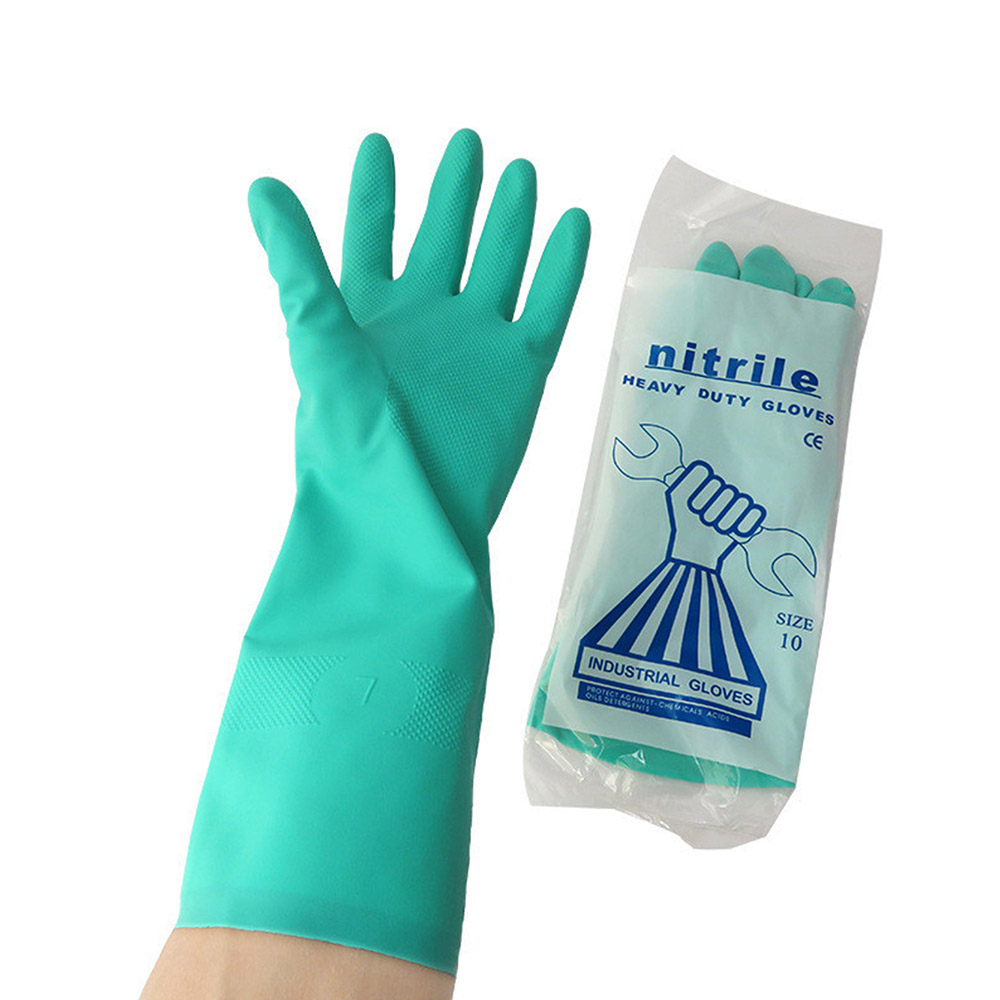 Why Choose Nitrile?
Different uses
1.Ding Qing gloves: mainly used in medical, medicine, health, beauty and food processing and other operating industries.
2.PVC gloves: suitable for clean room, hard disk manufacturing, precision optics, optical electronics, LCD/DVD liquid crystal manufacturing, biomedicine, precision instruments, PCB printing and other industries.Widely used in health inspection, food industry, chemical industry, electronics industry, pharmaceutical industry, paint coating industry, printing and dyeing industry, agriculture, forestry, animal husbandry and other industries of labor protection and family health.
3.latex gloves: can be used as home, industrial, medical, beauty and other industries.Suitable for automobile manufacturing, battery manufacturing;FRP industry, aircraft assembly;Aerospace field;Environmental cleaning and cleaning.
Three different materials
1. Butadiene gloves: made of nitrile butadiene rubber.
2. latex gloves: from latex processing.The main raw material.
3. latex gloves: from latex processing.
4. Nitrile gloves are middle and high-end products. After special process treatment and formula improvement, the air permeability and comfort are close to latex gloves.It is widely used in the operation of semiconductor, precision electronic components and sticky metal vessels, installation and debugging of high-tech products, LCD display tables, circuit board production lines, optical products, dust-free laboratories, hospitals, beauty salons and other fields.In recent years, nitrile gloves are widely used in domestic work, chemistry, aquatic farming, glass, food, scientific research and other industries.Because customers choose nitrile gloves itself means that they have high requirements on quality and use environment, therefore, the market and living space of low-end nitrile gloves are shrinking, and the production and sales of nitrile gloves are gradually concentrated to middle and high-end products, with higher and higher quality requirements for products.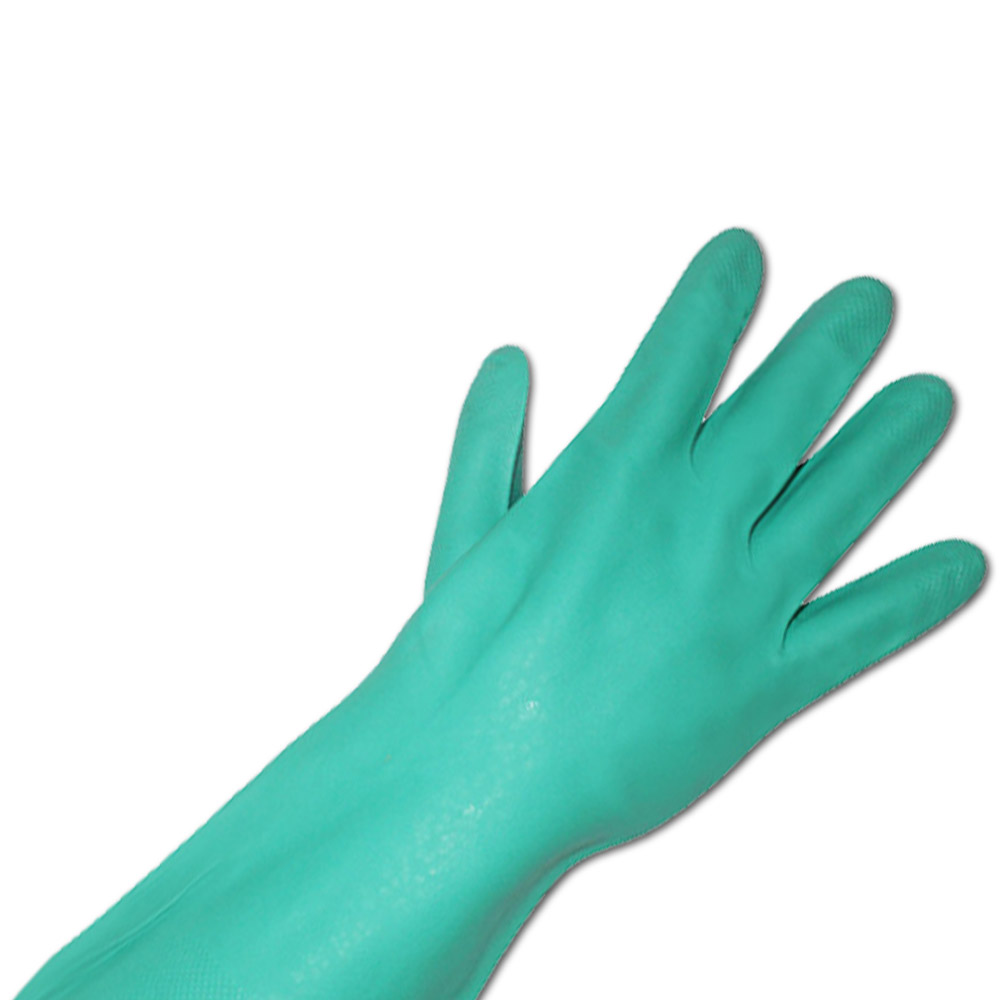 Dipped velvet
Anti-slip design provides good grip resistance
Nitrile rubber material, odorless and low sensitivity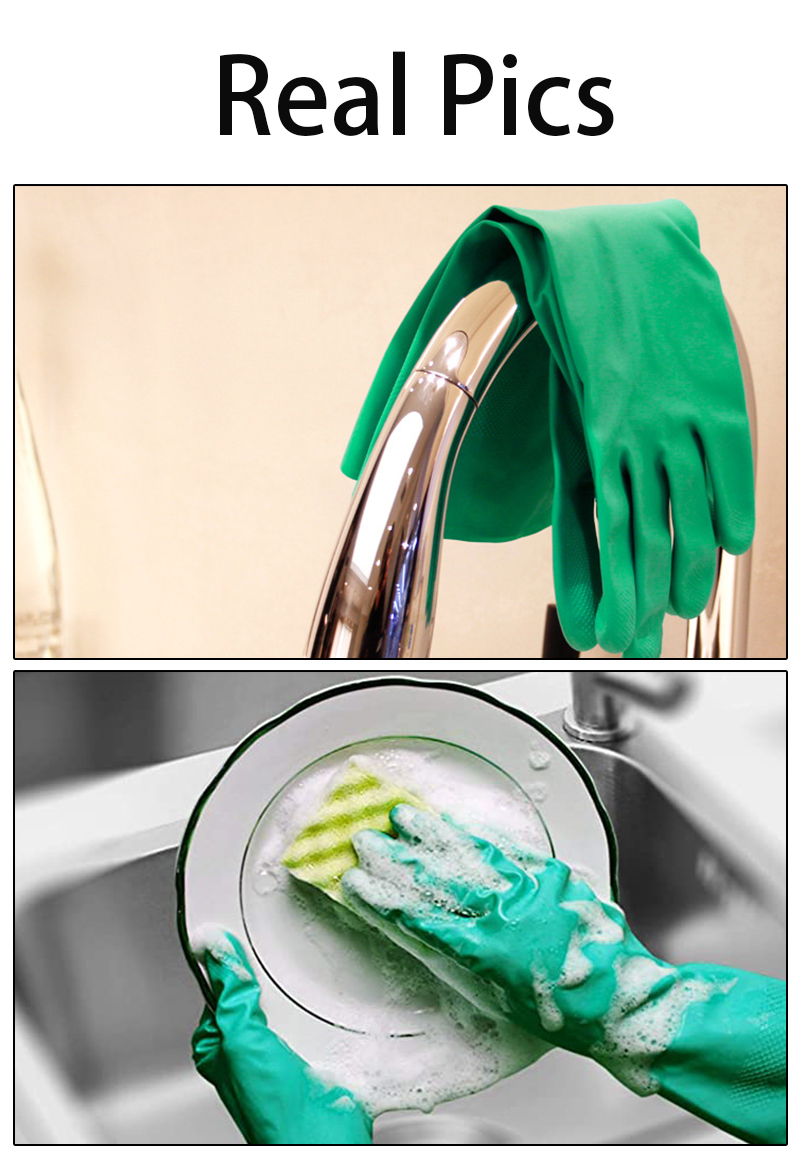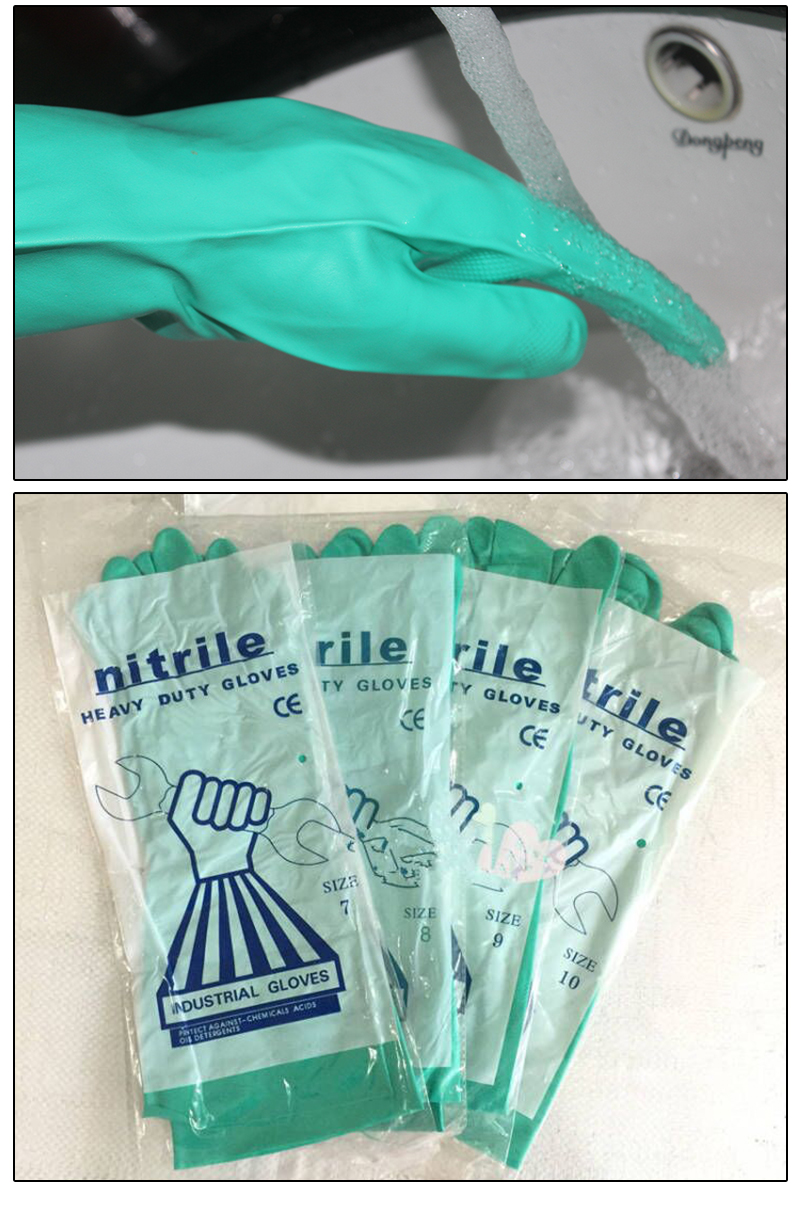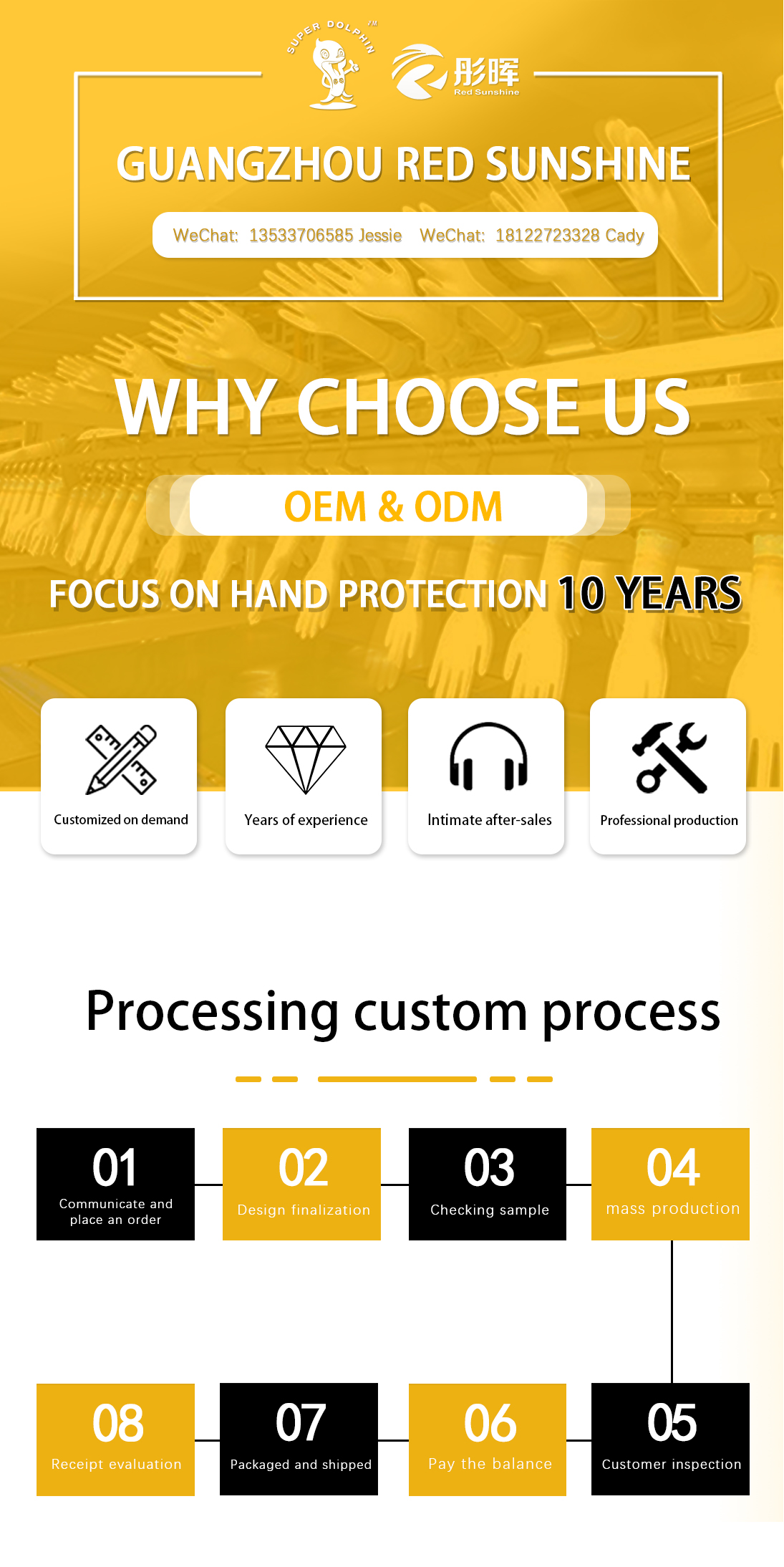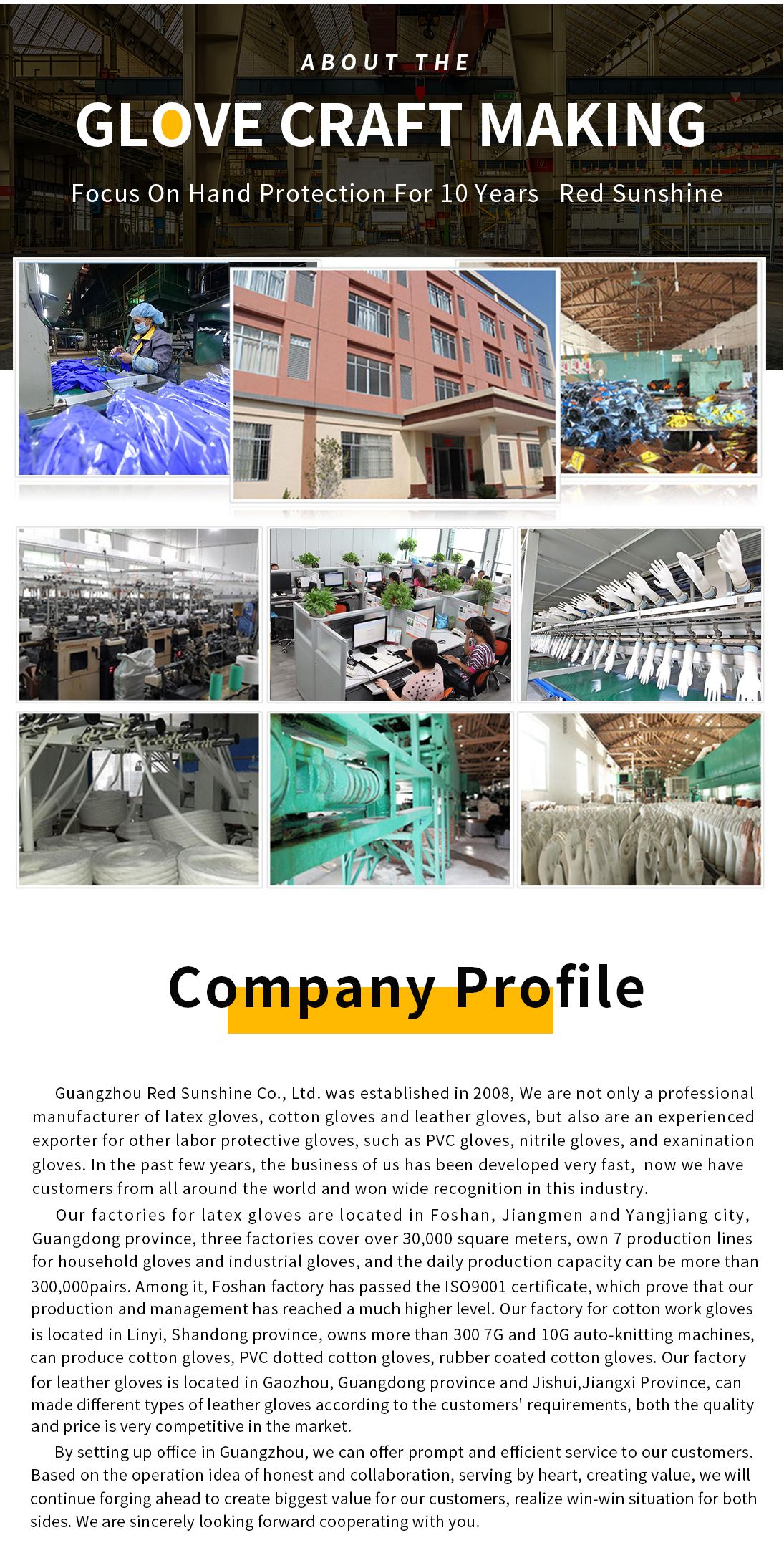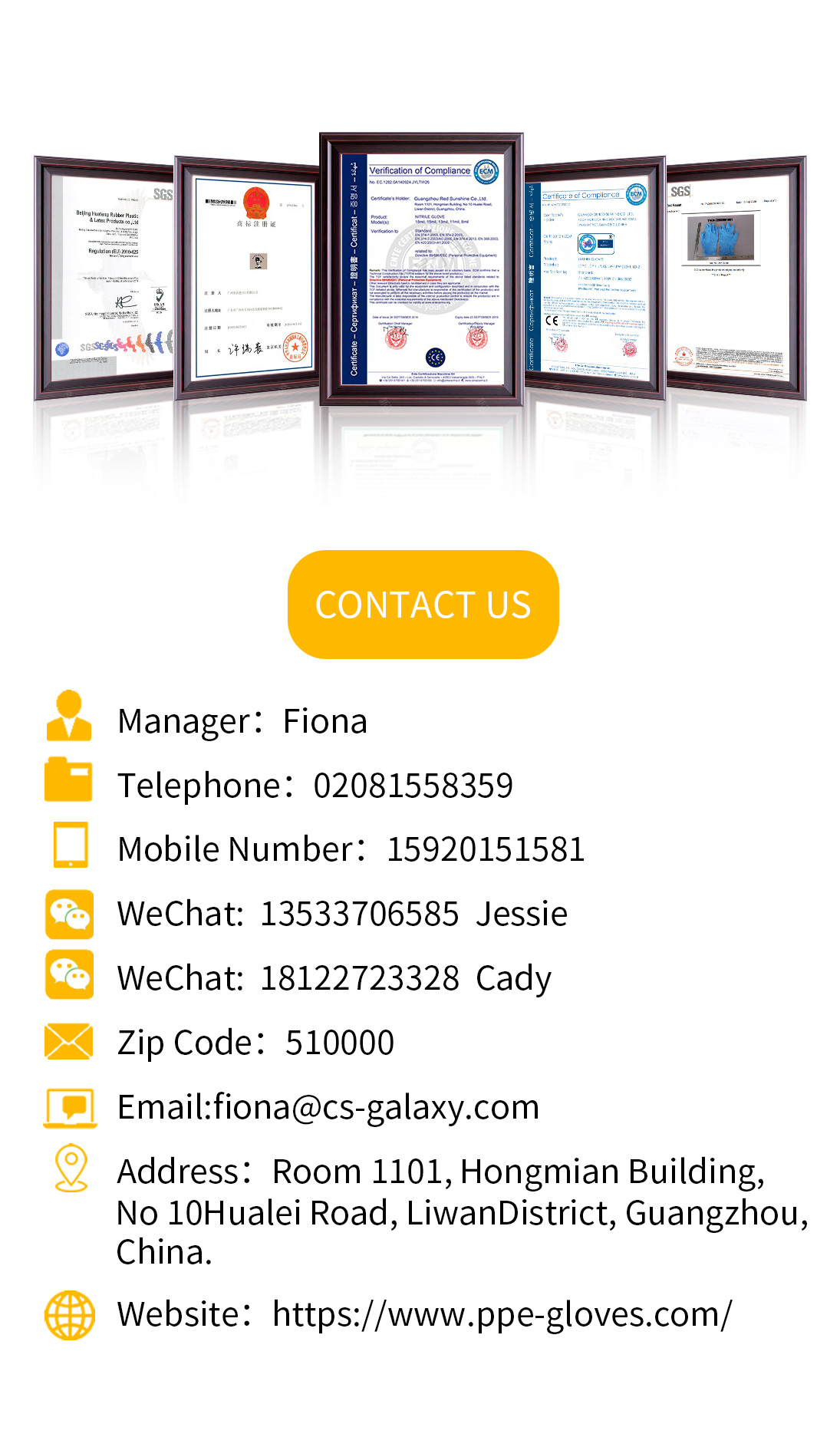 ---
Previous:
Patched Palm Half Lined Cow Split Labor Working Leather Glove Short Non – Slip, Wear Resistant, Heat Resistant, Breathable Welder's Gloves
---