Long Leather Oven Heat Resistant BBQ Gloves High Temperature 800 Degrees Barbecue Grill Cow Split Leather Working Gloves
Product Detail
Product Tags
Storage of liquid nitrogen proof gloves
Lined with cotton canvas, more comfortable to wear Fireproof and heat insulation Sewed with fire-proof line, temperature resistant and high strength Ideal for Welding, Hand Tools, Power Tools, Handyman, DIY, Driver, Tradesman, building/construction, metal and automotive work Kindly note
These long, flexible gloves protect hands and arms from heat and flame.
100% leather.
Colour: grey/black. One size.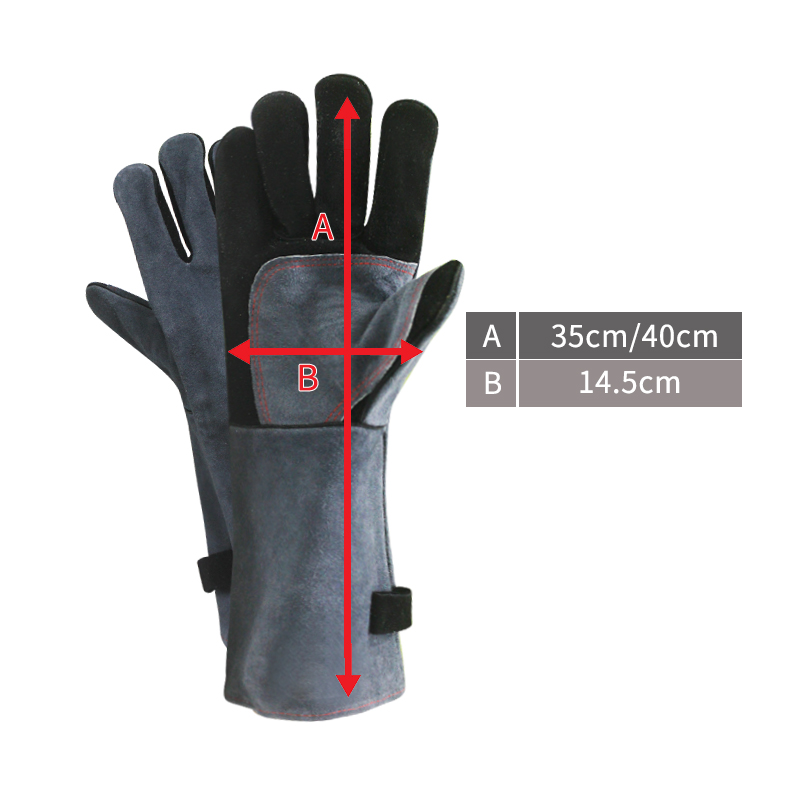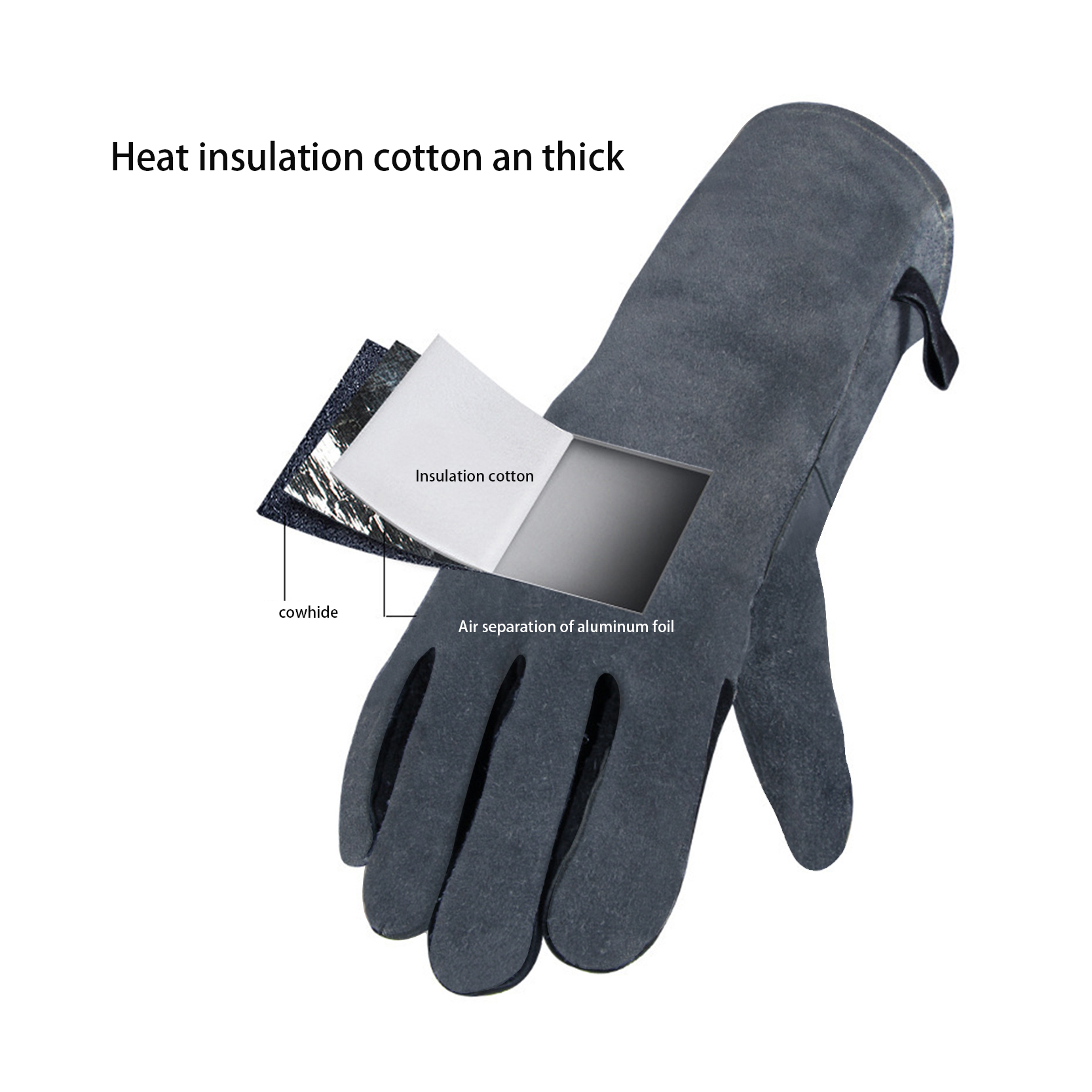 PREMIUM LEATHER AND SUPERIOR PROTECTION : Forge Welding & BBQ Gloves. Cowhide split leather surface(which made from carefully selected high-quality cow leather with thickness depth above 1.2mm) for long time durability and heat & fire resistant. Protect against heat while working with hot tools or using wood burning stoves,fireplaces or fire pits. Leather Welding Gloves are guaranteed to withstand extreme temperatures up to 662°F(350℃).
FIREPROOF LINE STRENGTH SEWING : Premium cook gloves provide superior hand protection. Flame retardant thread stitching,for advanced heat and cold resistance,sweat absorbent, breathable, allergy free. This Welding Gloves ideal for gripping hot stuff such as burning coal or wood & heat oven or cookware. Protective equipment to use against bites while training cats, parrots and small dogs or reptiles. Good gloves.
COMFORTABLE AND FLEXIBLE DESIGN : 100% soft sweat absorbent cotton lining for excellent performance of operation flexibility and sweat absorption. Canvas Cuffs which is Wear-resistance and durable. The 16 inches grill glove with extra long 7.5 inches sleeve protects your hands and forearms from hot coals,open flames,grinding debris,welding sparks, hot kitchen ware, hot cooking steam and sharp objects.
MULTI - FUNCTION FOR MEN & WOMEN : The gloves are not only for welding but also useful for many other work and home tasks. Perfect for Forge,Grill,Barbecue,Stove,Oven,Fireplace,Cooking, Baking,Pruning flowers,Gardening,Camping,Campfire,Furnace,Whitewash,Animal handling. Effective even in extreme environments. Much high-performancer than silicon gloves. Whether working at kitchen,garden, backyard or outside, Whether men or women use it,it's kindly for people and our environment.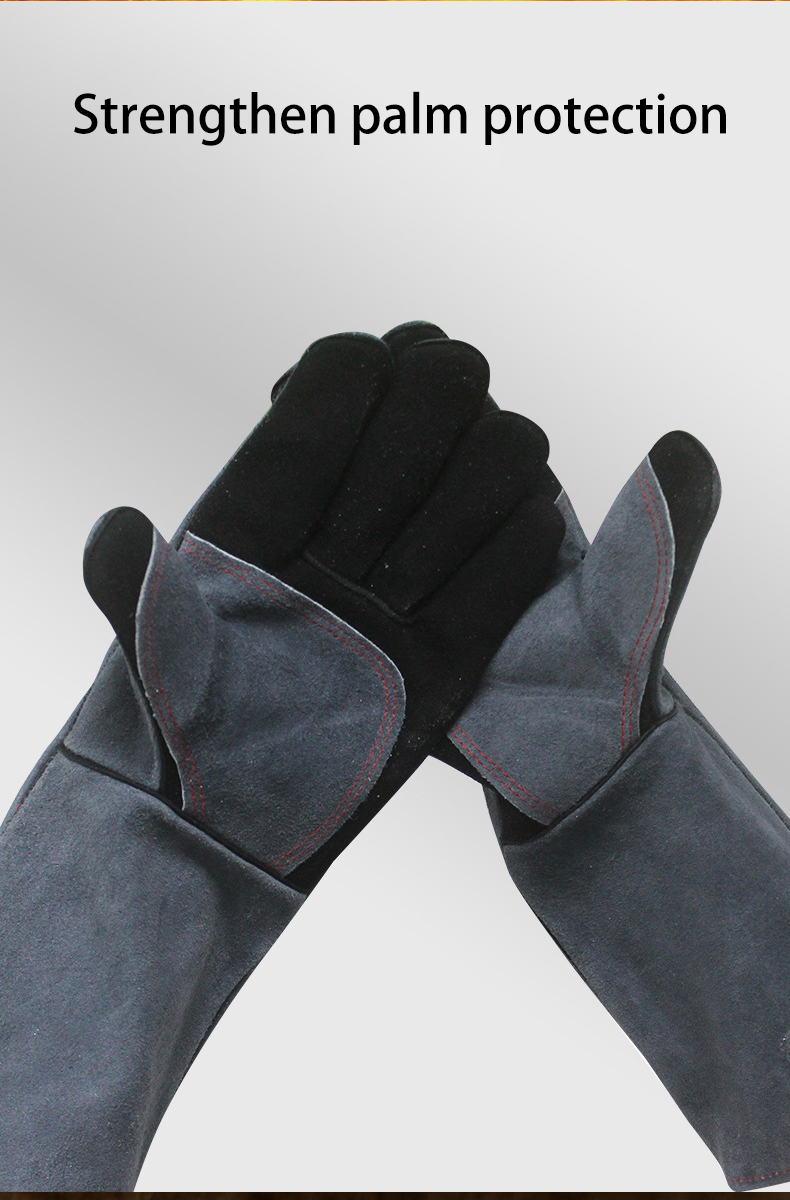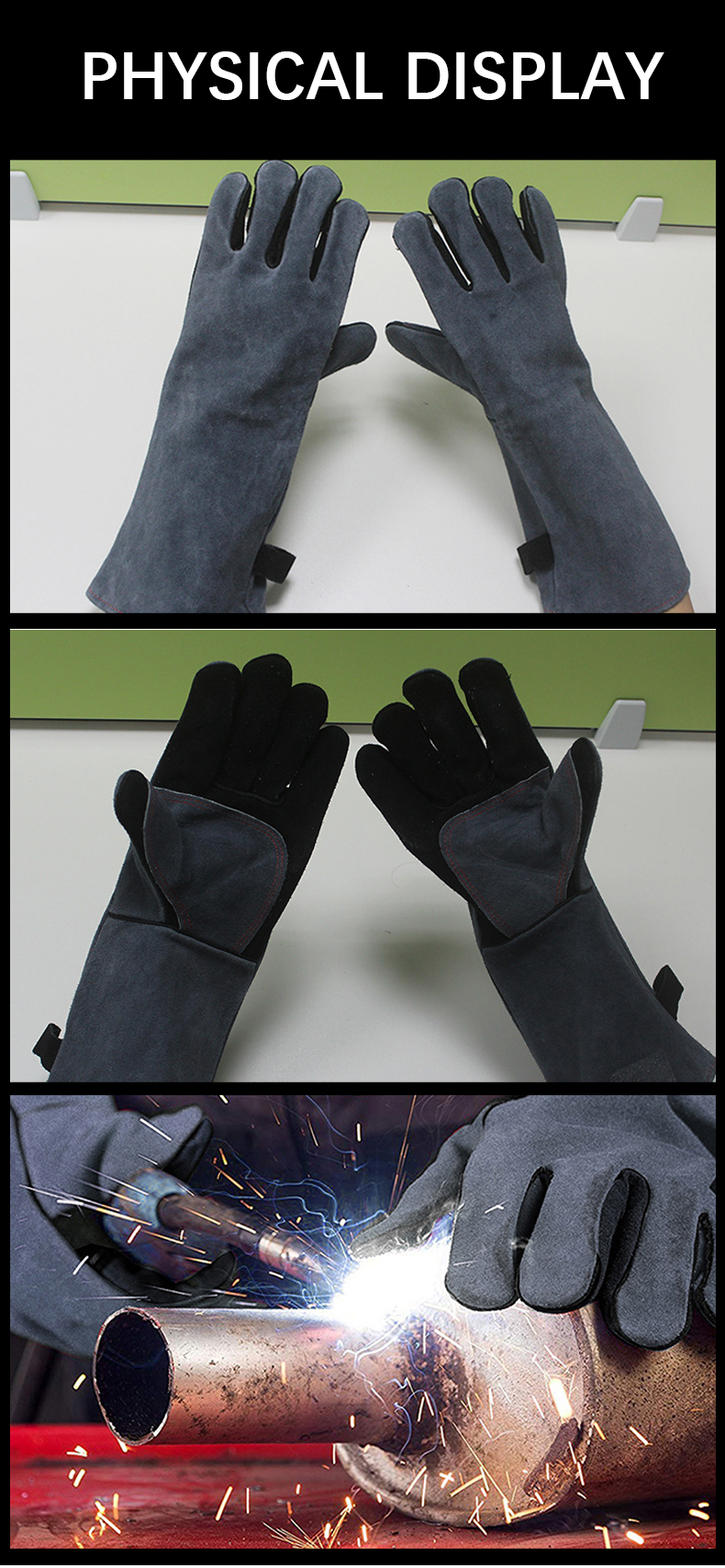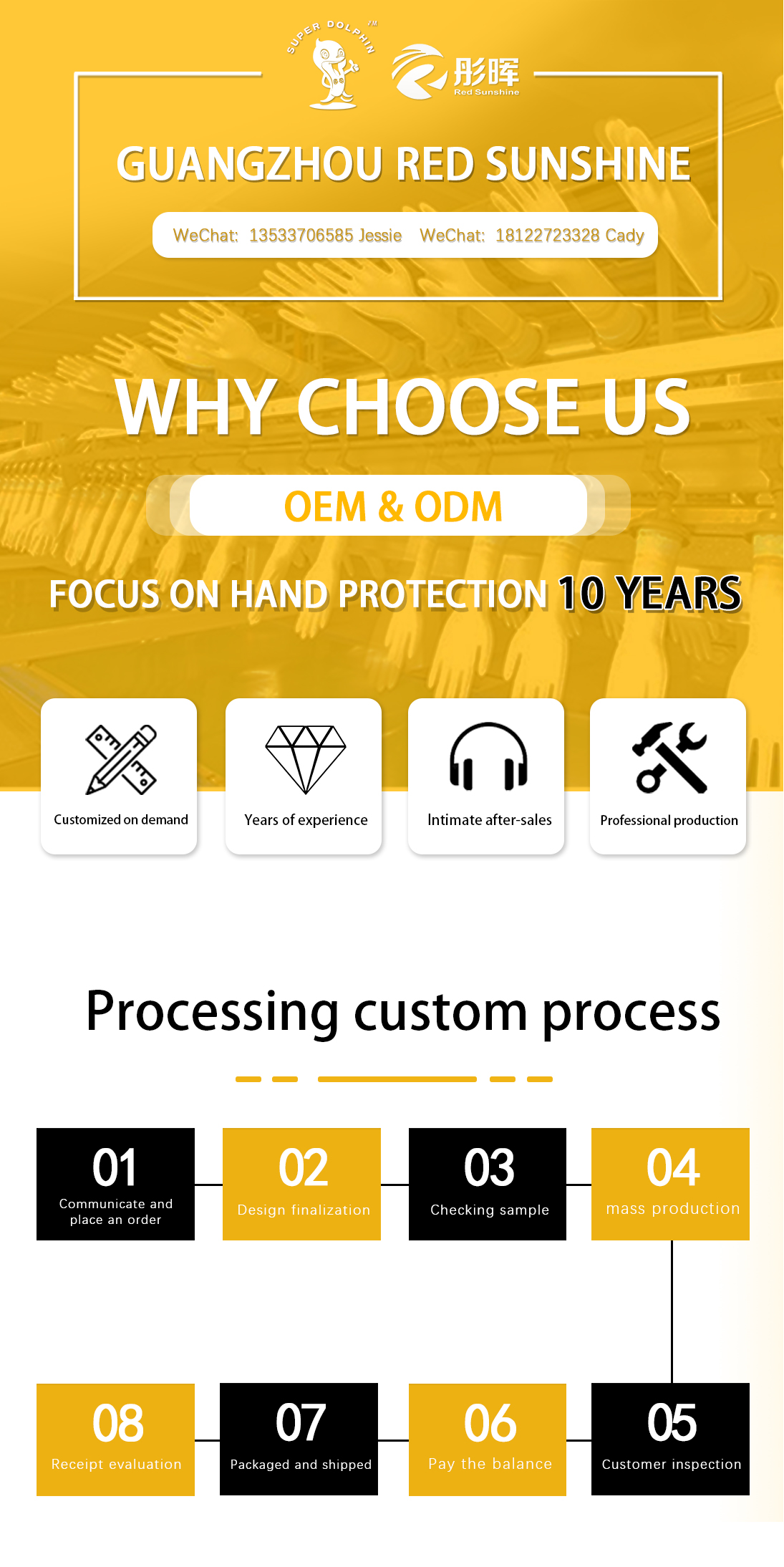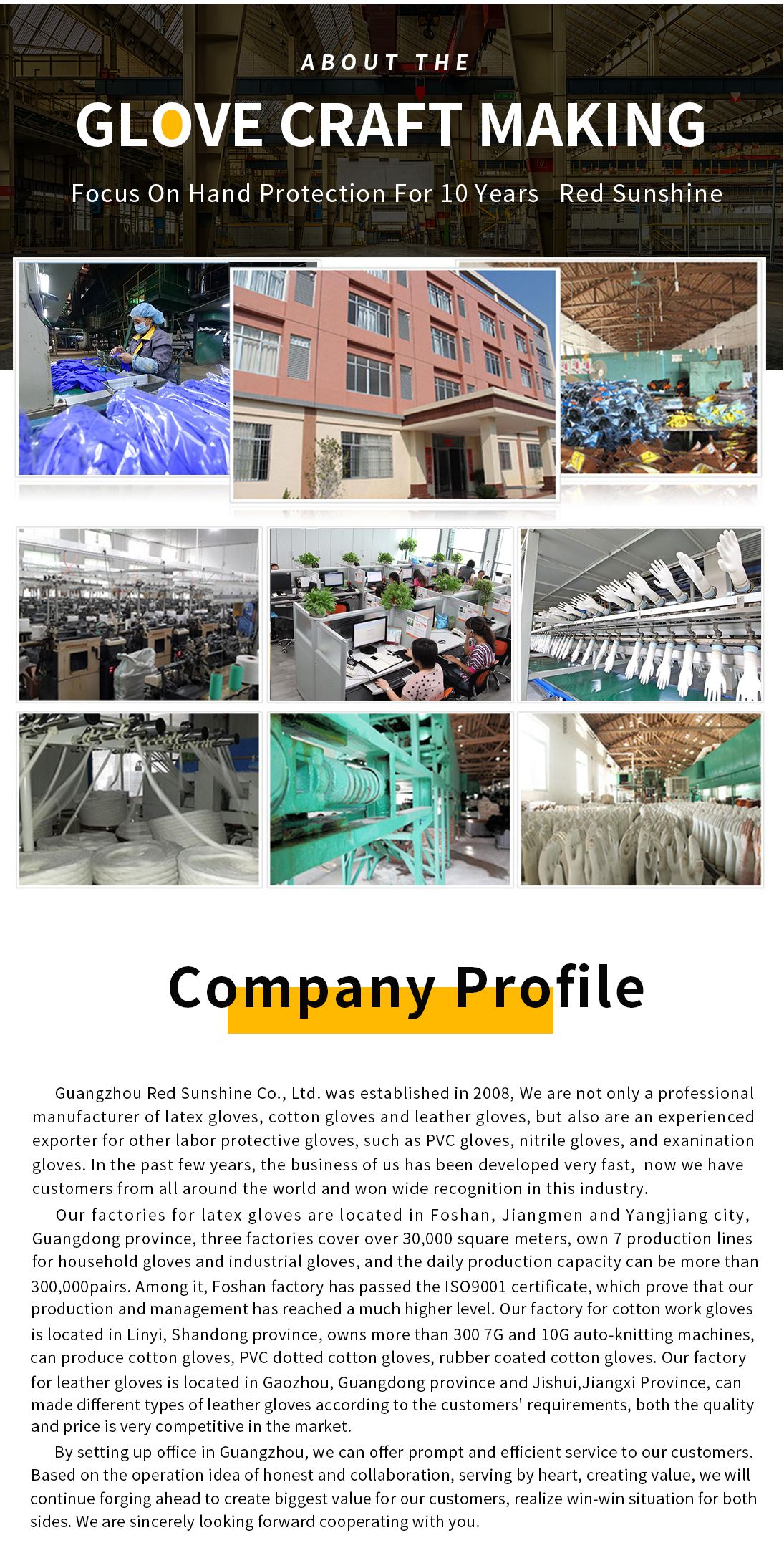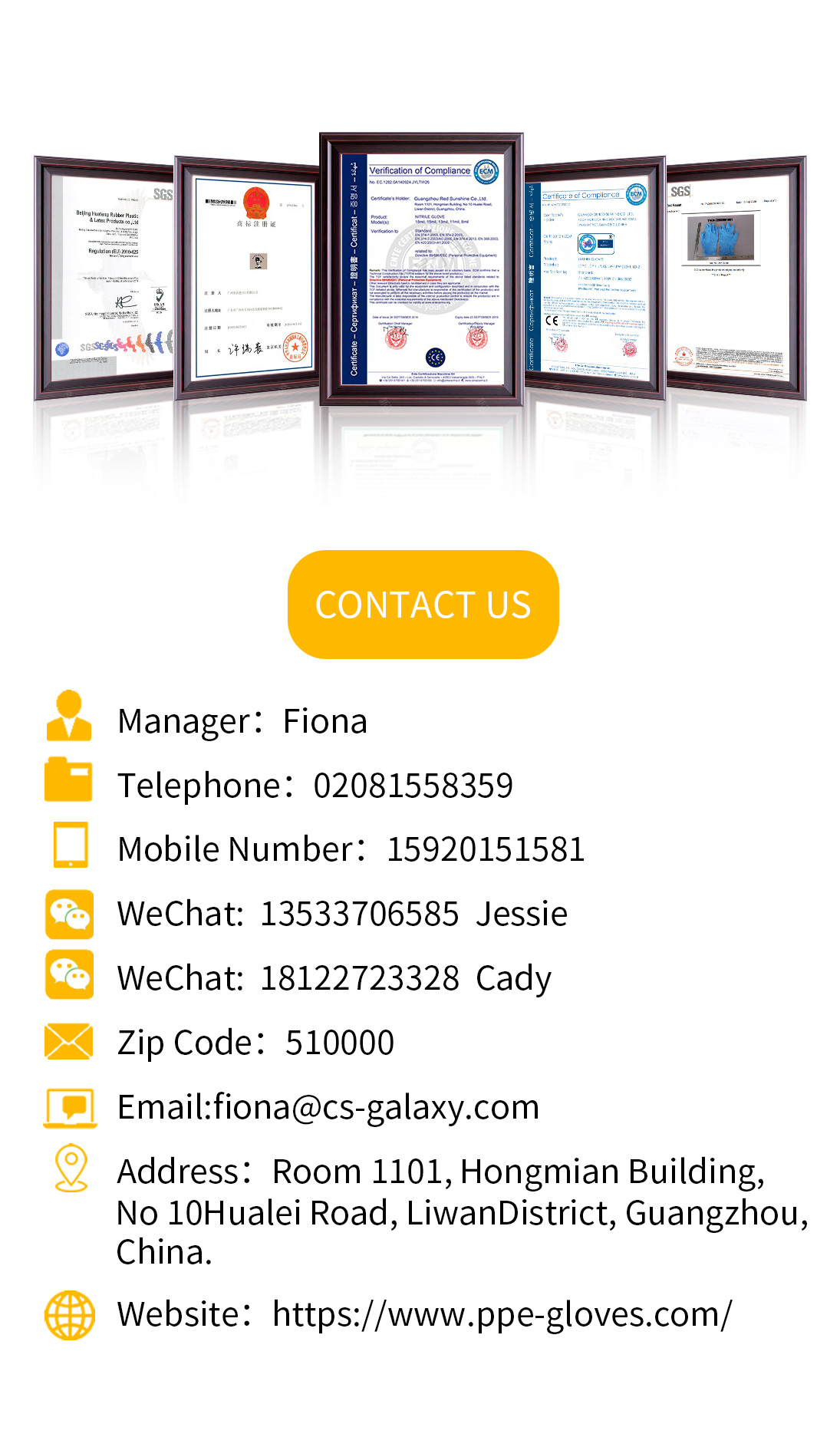 ---
Previous:
Green Nitrile Reusable Household Kitchen Waterproof Dishwashing Gloves Industrial Construction Chemical Resistant Hand Protection Safety Work Gloves
Next:
Factory Wholesale PVC Powder Free for Food Clear Transparent Household Cleaning Examination Disposable Vinyl Gloves
---