In October 2018, our company participated in the Canton Fair in the fall, and at the Canton Fair, we also met many exhibitors from all over the world who are interested in labor protection gloves.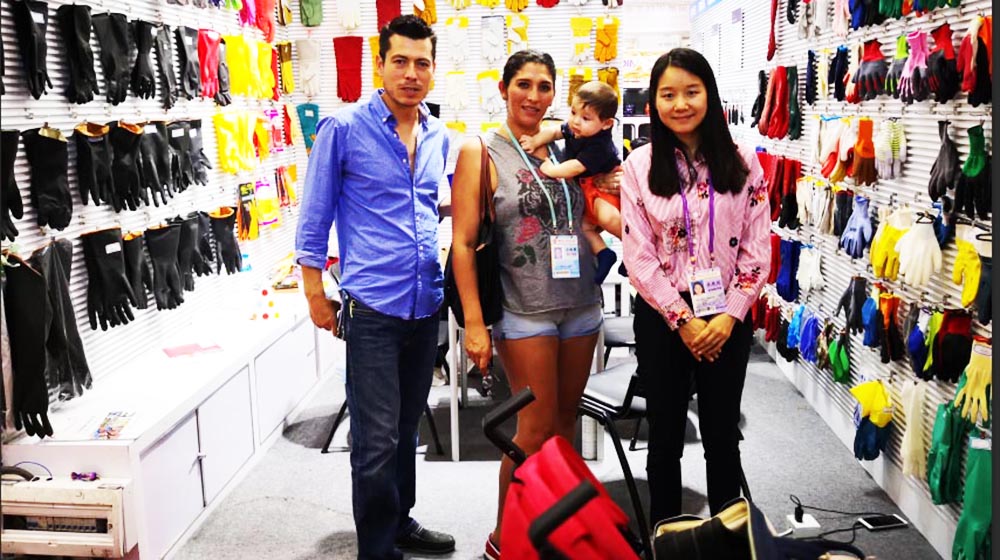 The first Canton Fair was successfully launched and quickly became the main channel for China to earn foreign exchange from exports and opened up a channel for China to communicate with the world.Since 1965, the annual export transactions of the Canton Fair accounted for more than 30% of China's total foreign trade, and in 1972 and 1973, the proportion was more than 50%.In the past few decades, the venue of the Canton Fair has been moved several times, the exhibition area has increased dozens of times, and the scale and influence of the fair have gradually expanded.Since the 101st session in spring 2007, in order to promote trade balance, the Canton Fair began to set up an import exhibition area and officially changed its name to "China Import and Export Fair".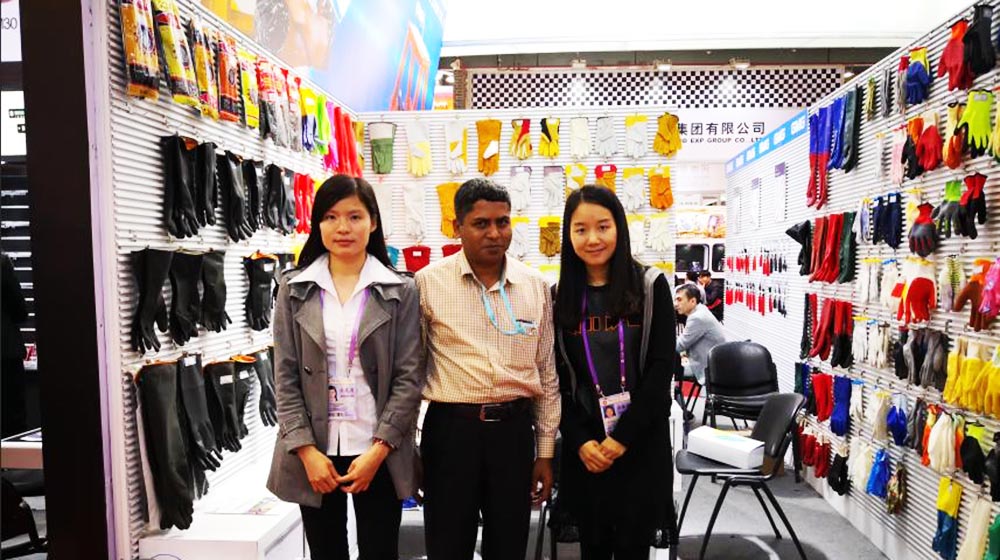 The Canton Fair has become an era window for New China to break through the western economic blockade and political isolation, open the door to the world, and exchange goods and foreign trade on an equal and mutually beneficial basis with other countries .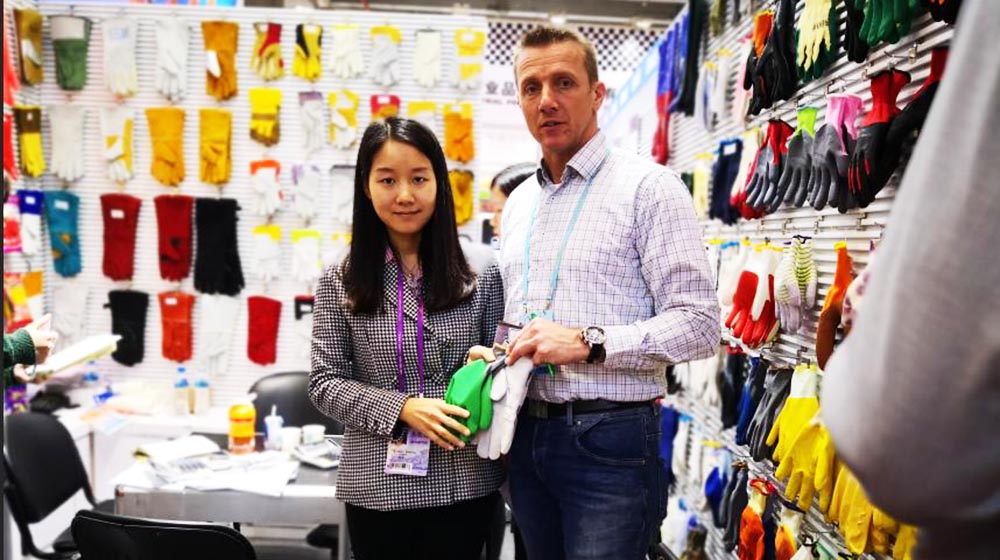 By the end of the 123rd Session, the total export transactions of the Canton Fair had reached about us $1323.7 billion, and about 8.42 million overseas buyers had attended the fair.At present, each session of the Canton Fair has an exhibition size of 1,185,000 square meters, with nearly 25,000 domestic and foreign exhibitors and about 200,000 overseas buyers from more than 210 countries and regions attending.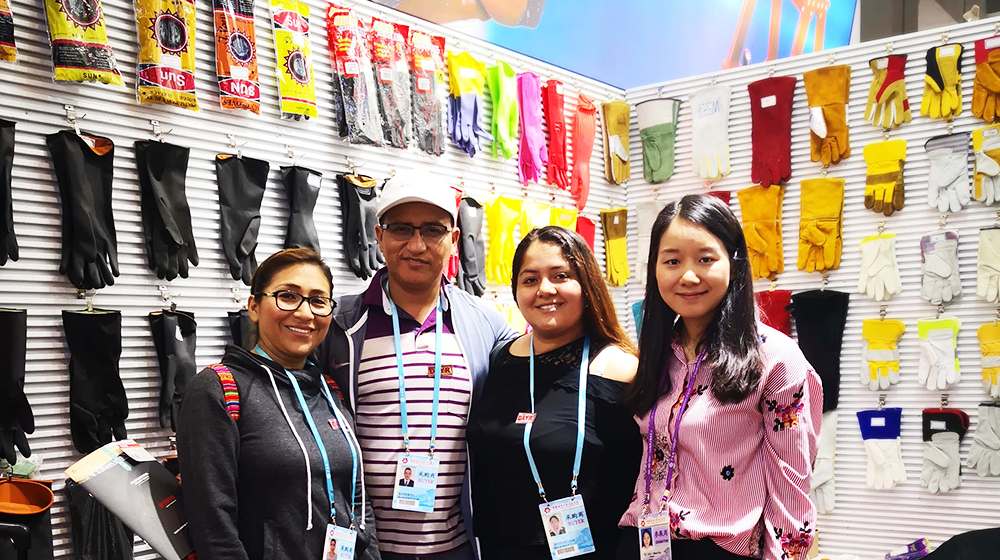 Since its 101st session in April 2007, the Canton Fair has changed its name from China Export Fair to China Import and Export Fair, changing from a single export platform to a two-way trading platform for imports and exports.
---
Post time: Oct-23-2018