Purple Examination Industrial Multi Use Disposable Powder Free Working Gloves
Product Detail
Product Tags
About this item
Ambidextrous (fits right or left hand). Rolled cuff for easy opening, quick donning and fast removal. Convenient dispense pack keeps gloves clean and organized while providing easy access
Ideal for almost any application including tattooing, food preparation, painting, kitchen cleaning, pet care, home improvement, hobbies, arts and crafts
Consistent quality and reliability - For over 30 years, known for technical expertise, manufacturing processes and quality control - Guaranteed!
Widely used in electronics factory, medical examination, food industry, housework, chemical industry, aquaculture, glass products and scientific research and other industries.
Nitrile gloves can effectively prevent organic solvents, its main advantages are high strength, high elasticity.Mainly for the hand regular contact with liquid chemicals, such as chemicals warehouse, alcohol cleaning, etc.The main function of nitrile rubber is to prevent organic solvents, but it is not impermeable. Therefore, special care should be taken when using nitrile rubber. Do not pull and wear strong force.
Do some cleaning with nitrile gloves, because some products have sharp edges, and these sharp edges are the easiest to penetrate nitrile gloves. Once penetrated even a small hole, it is enough to soak the detergent into the glove, making the glove useless.Therefore, in addition to the requirements of careful operation in use, must also wear gloves in addition to the finger sleeve.
Excellent chemical resistance, a certain degree of ph, solvents, petroleum and other corrosive substances to provide good chemical protection.
Short degradation time, easy to deal with, and good for environmental protection.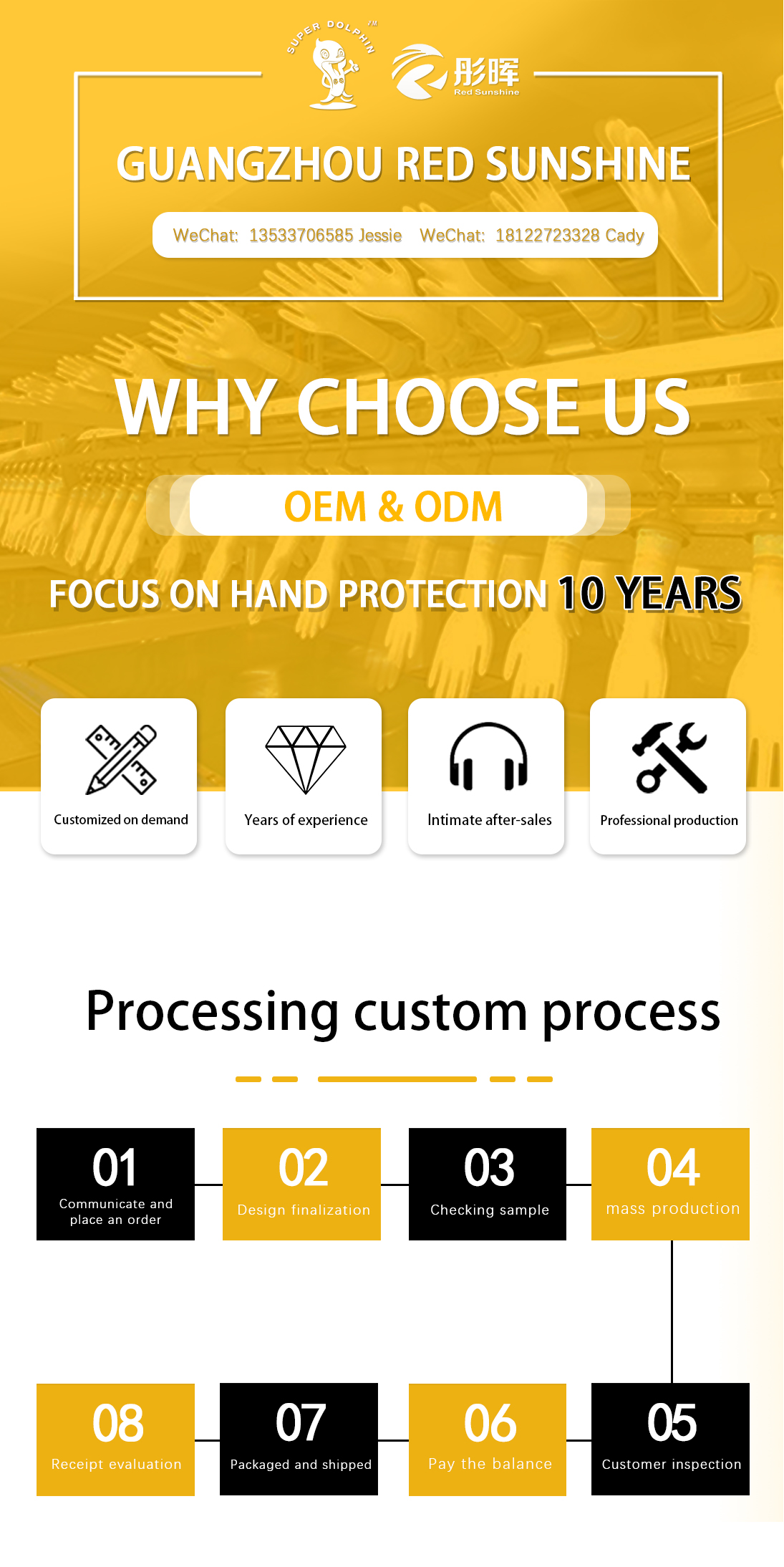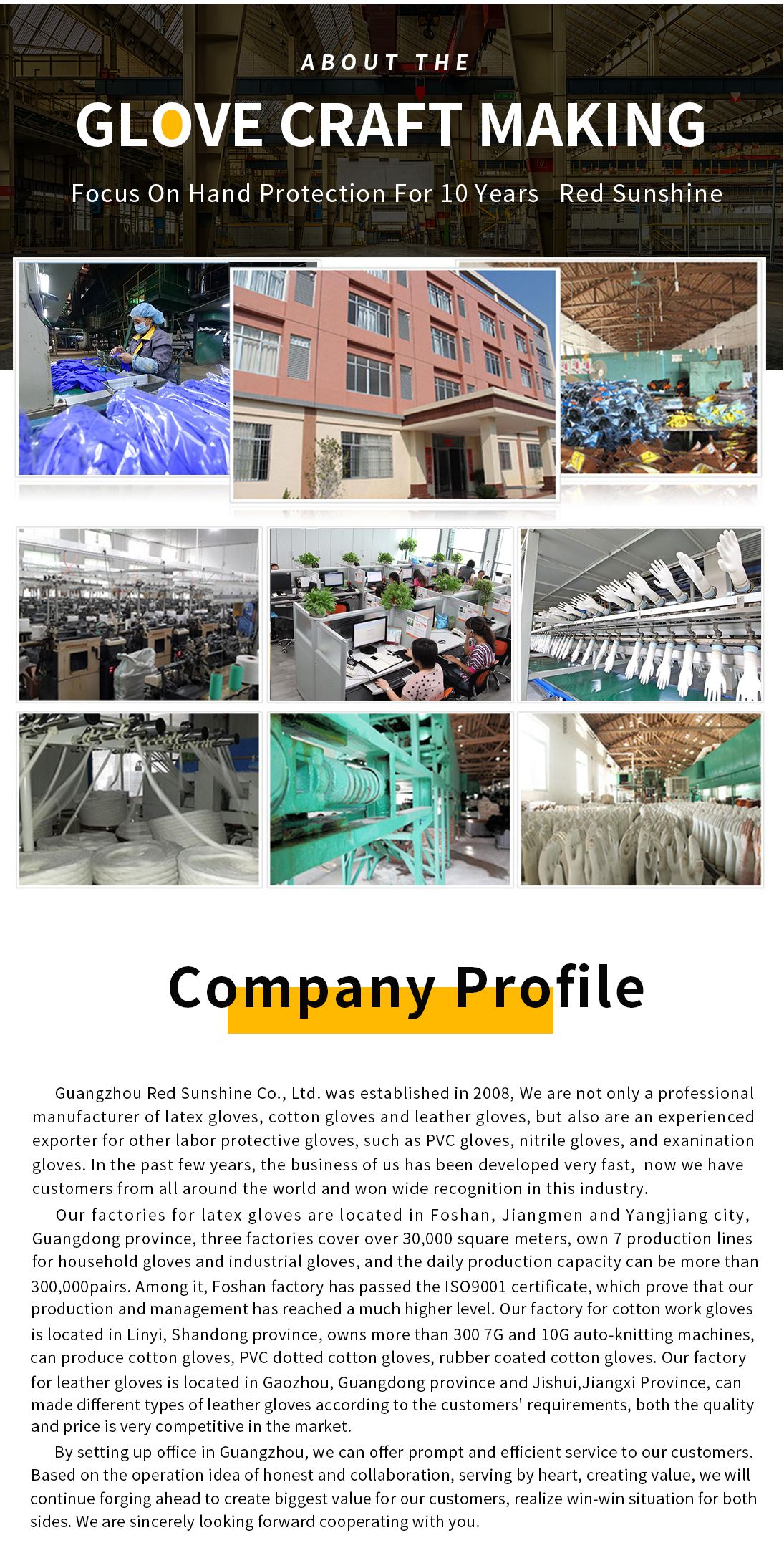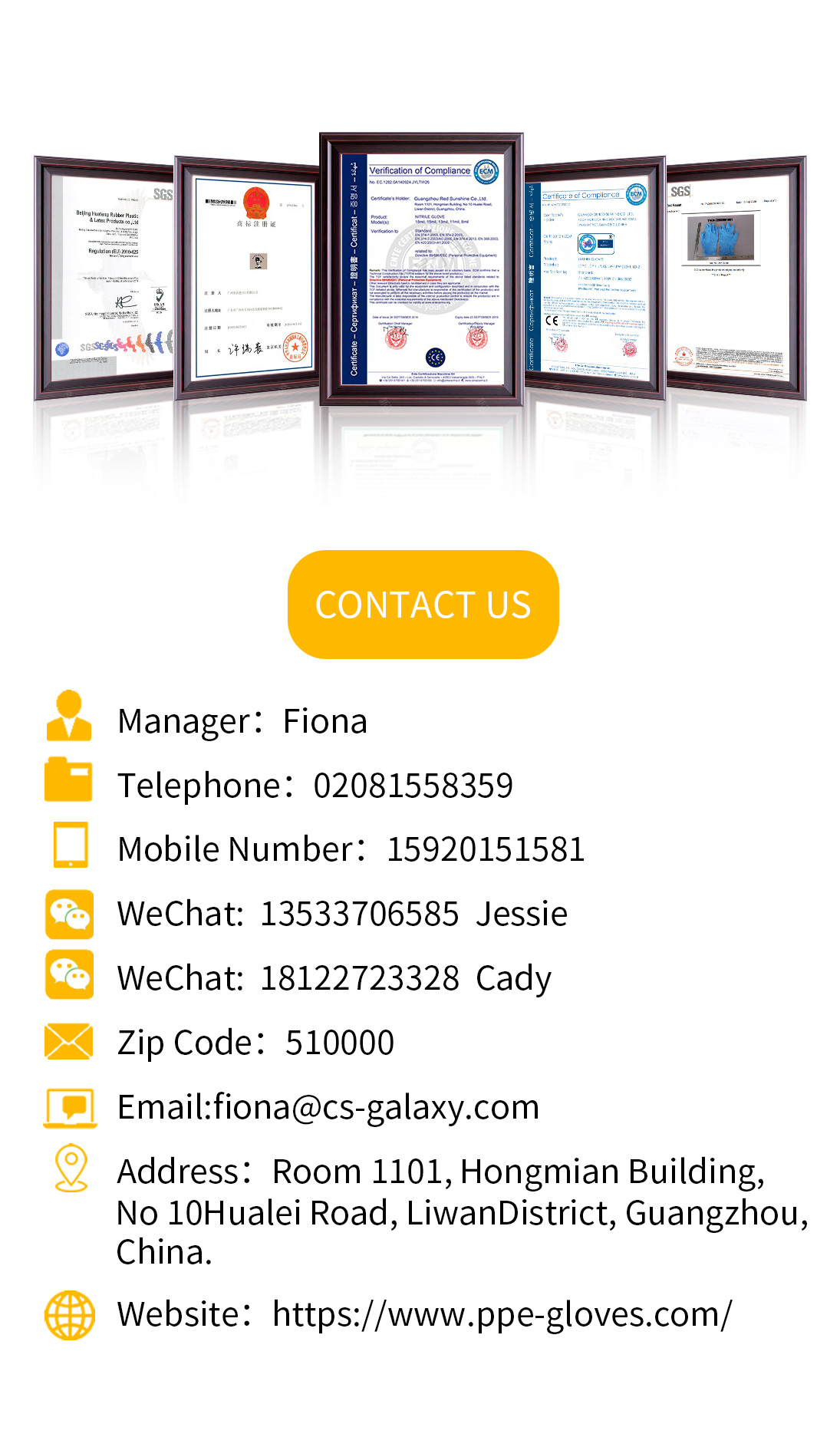 ---
Previous:
Manufacturers Wholesale Household Industrial Construction Chemical Resistant Hand Protection Green Safety Work Nitrile Gloves
Next:
China Wholesale Extra Long Household Flock Lined Latex Rubber Safety Work Gloves for Dishwashing
---